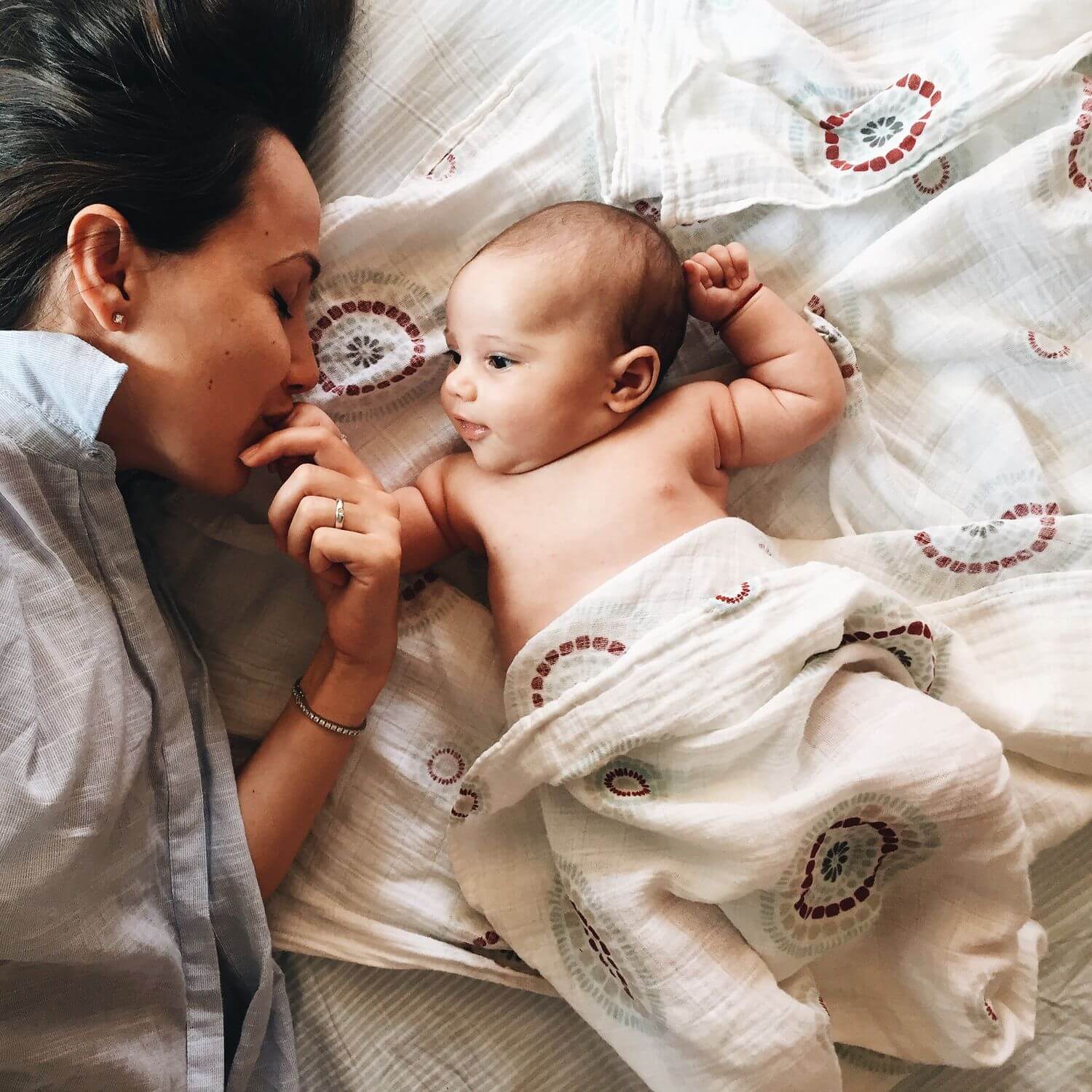 Find and book maternal health specialists, covered by your insurance.
Whether you need fertility, pregnancy, or postpartum support, our network of providers can help you through every stage of your journey by complementing your OB/GYN care.
Popular searches
Lactation Consultant
Pelvic Floor Therapist
Dietitian
1
Find the right care for you.
We connect you with the right specialist based on your preferences, needs, and insurance.
2
Pay with your insurance.
Provide your insurance information to confirm your coverage and save money on your care.
3
Book your visit online.
Select the day and time most convenient for you and instantly book your video or in-person visit.
We support you through every stage of your journey.
Get a provider who gets you.
Our practitioners are experts in maternal health and take the time to get to know you and your needs.
Real talk from real moms.
"My ta-tas are full of gratitude for my lactation consultant. She was a true gift for me and my newborn baby!"
Alisa
"Who knew I'd need most of the care AFTER delivery? I wish we talked more about postpartum care."
Jasmine
"Imagine a world where us moms don't bond over the fact that we pee when we sneeze. Pelvic floor therapy for life!"
Kim
We are on a mission to establish a new
standard for maternal care.
Read the blog