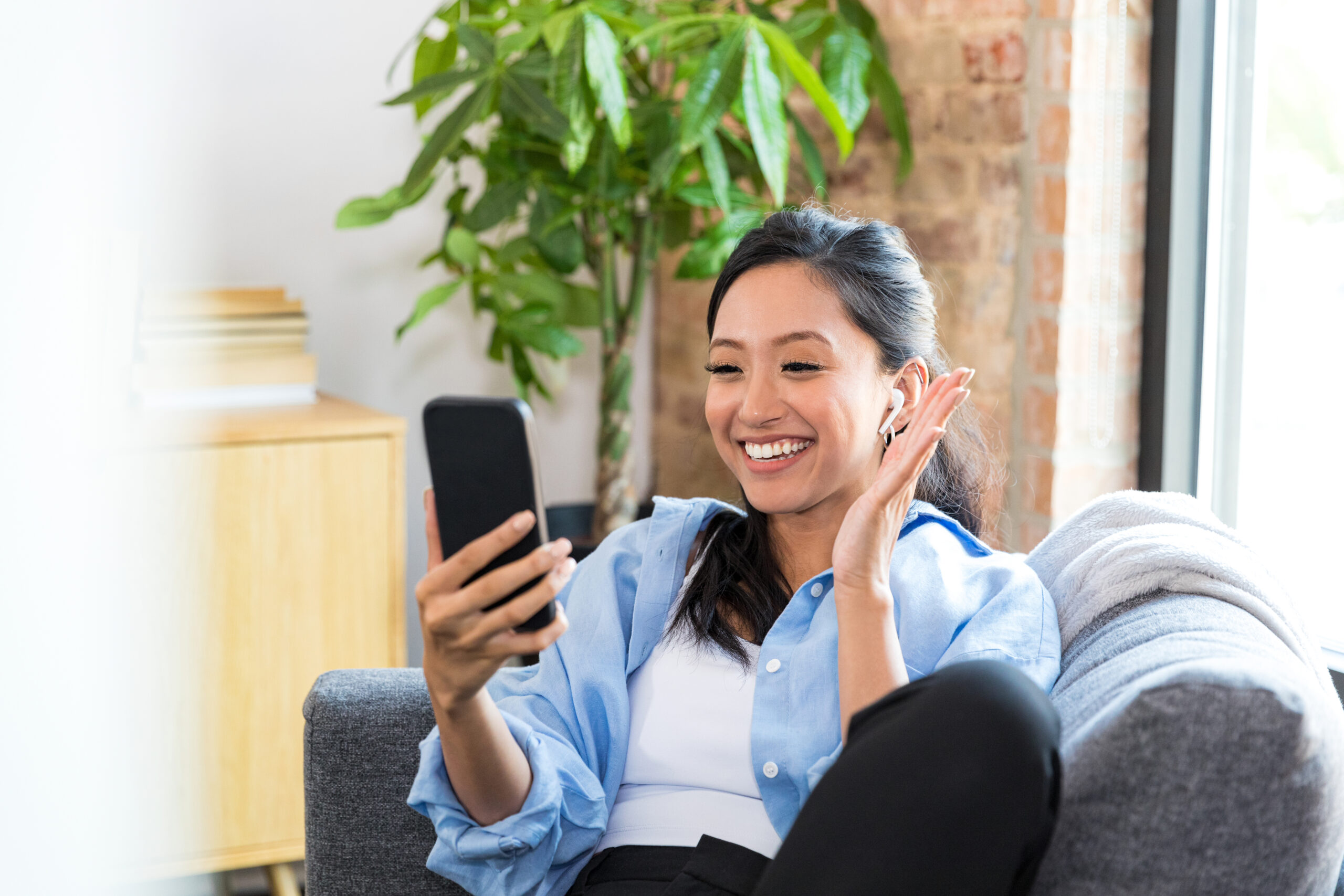 Need assistance? Call (646) 443-6113
Find the right dietitian for you, covered by your insurance
For 90% of our users, sessions with dietitians and nutritionists are free! Begin your well-being journey with nutrition therapy tailored to you.
Popular searches
Weight Loss & Weight Management
Prediabetes & Diabetes
Gastrointestinal Disorders & Gut Health
90% of Zaya patients pay $0 for one-on-one nutrition counseling with a registered dietitian.
1
Find a dietitian near you.
We connect you with the right specialist based on your preferences, needs, and insurance.
2
Provide your insurance.
All Zaya dietitians are in-network. We'll verify your coverage ahead of your appointment. No surprises.
3
Book your appointment.
Select a time and instantly book with your registered dietitian or nutritionist.
Find a dietitian who gets you.
Our providers are nutrition experts and take the time to get to know you and your needs.
Real talk from real patients.
"Every appointment leaves me feeling better than before. She is a great healthcare provider and I would recommend her to anyone."
Alisa
"My appointment with Emily was great! She made me feel comfortable and provided lots of different food options to help me reach my goals."
Jasmine
"My experience with Hannah has been extremely helpful. I always look forward to our sessions!"
John
"I've lost 5 pounds in two weeks since I started having my appointments with the Nutritionist Darlene. She has an answer for every question that I have and gives me all the information that I need to thrive."
Find dietitians and nutritionists with the expertise you need.
We are on a mission to make personalized health care more accessible and affordable.
Read the blog