We are on a mission
Zaya Care is on a mission to make personalized health care more accessible and affordable for everyone.
In an environment driven by large health systems, small private practices struggle to have a voice. Zaya is committed to standing up for providers and their clients. By fostering partnerships with insurance carriers, we remove the risk and administrative barriers associated with taking insurance, thereby empowering entrepreneurial providers to launch and grow successful in-network practices. Through Zaya, more and more providers accept insurance for the first time, increasing access to care in the US.
Meet Our Leadership Team
We are a passionate group of operators, engineers, designers, and practitioners, working together to shape the future of healthcare.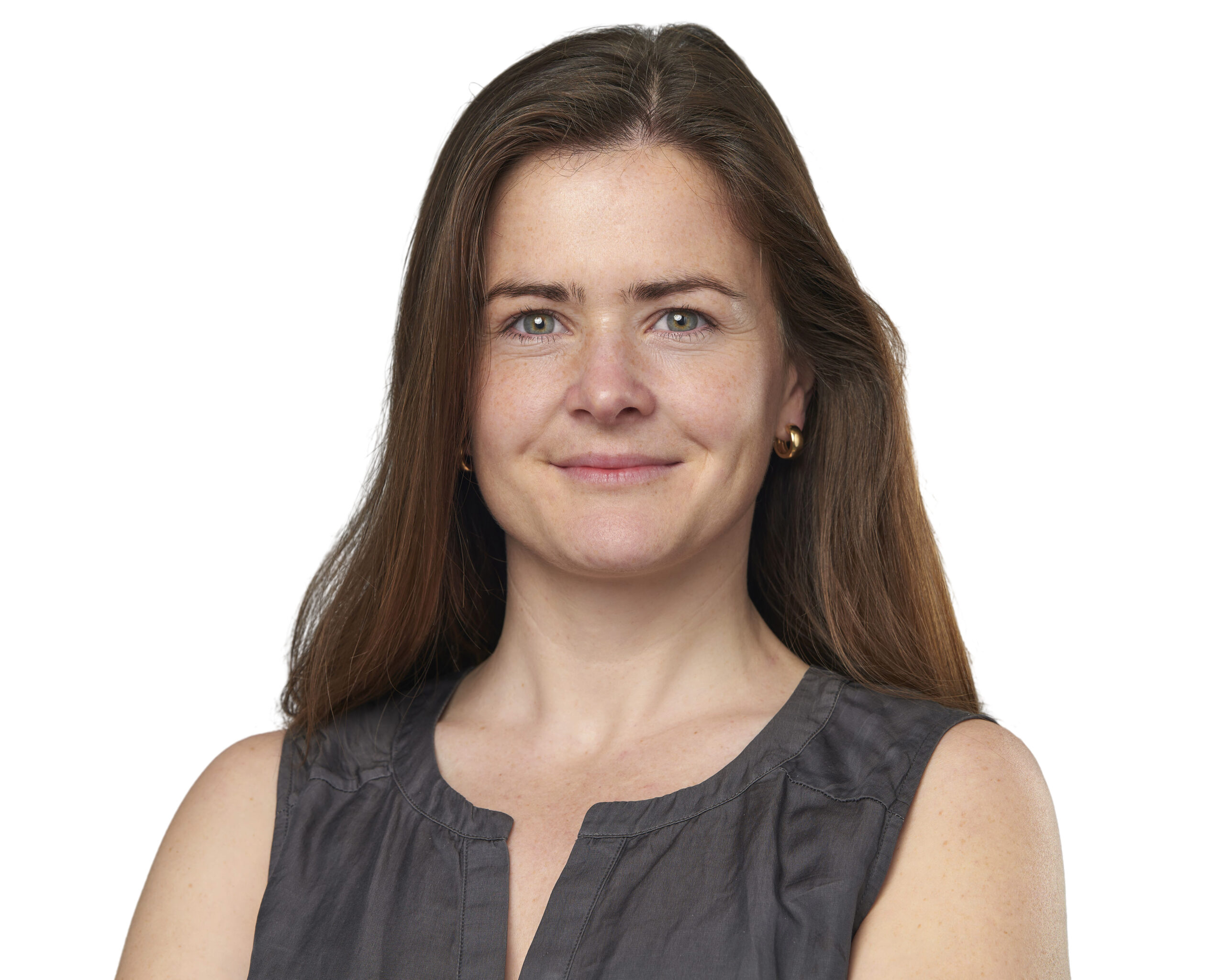 Leoni Runge
Founder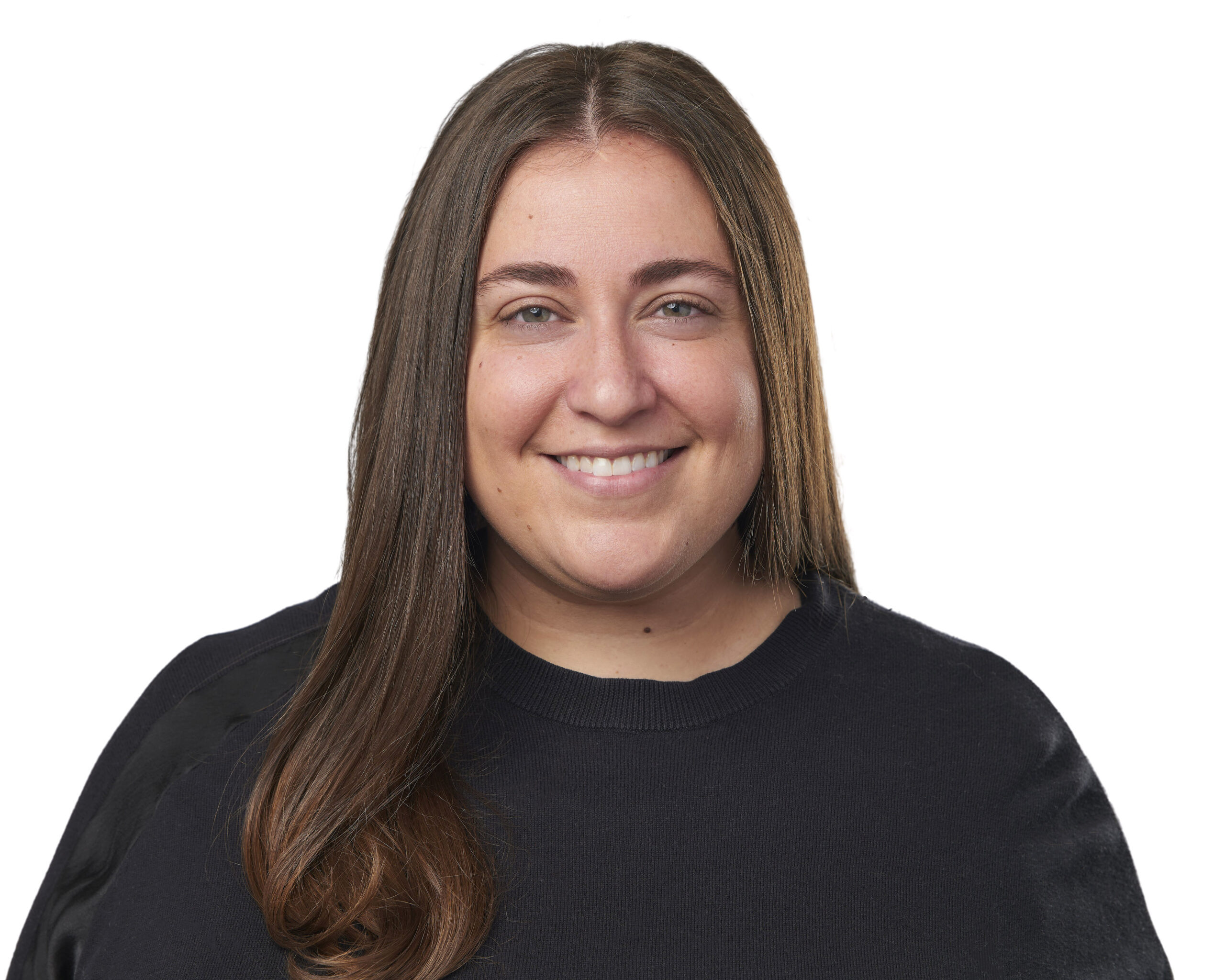 Madeleine Lee
Chief of Staff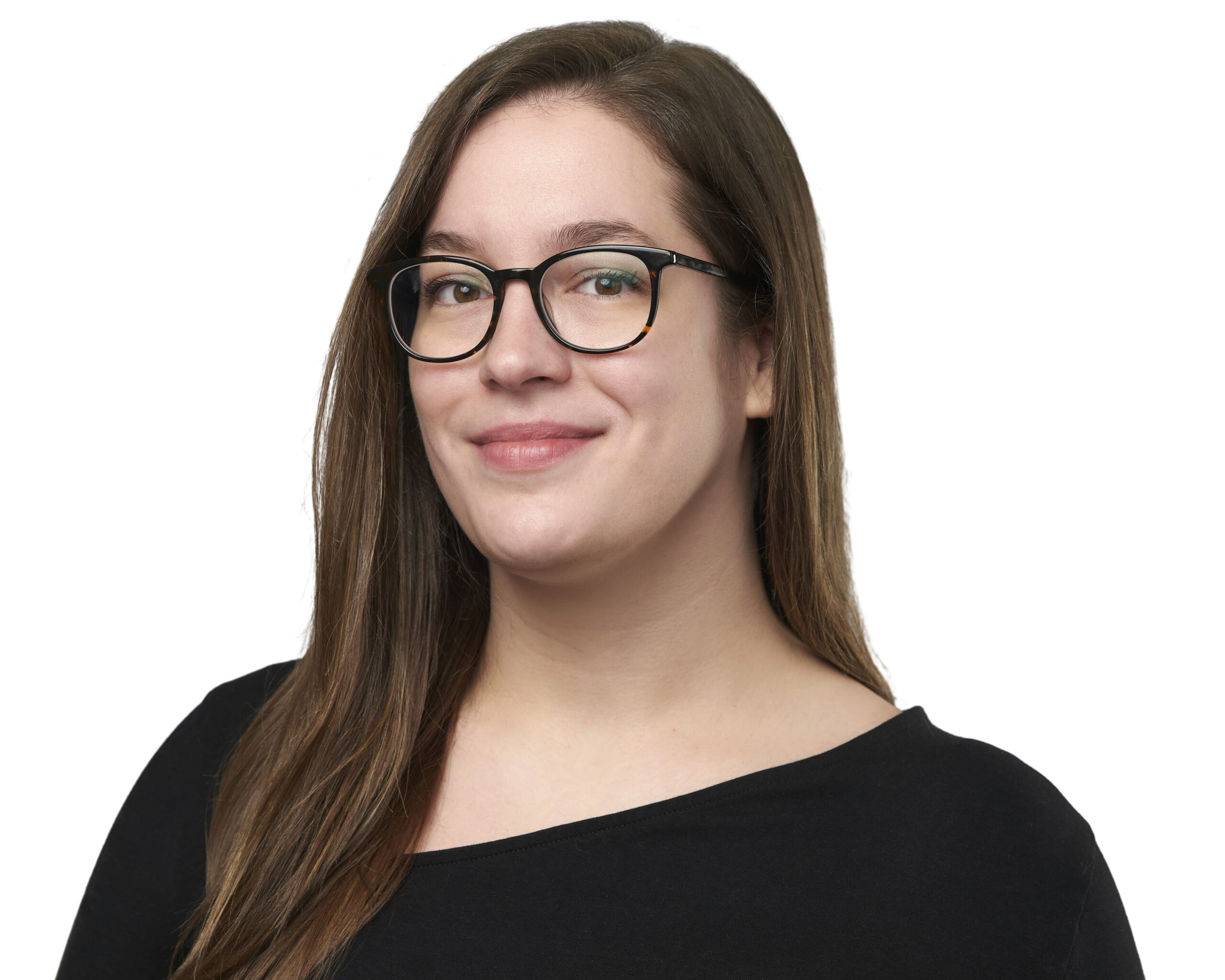 Lauren McConnell
Head of Provider Operations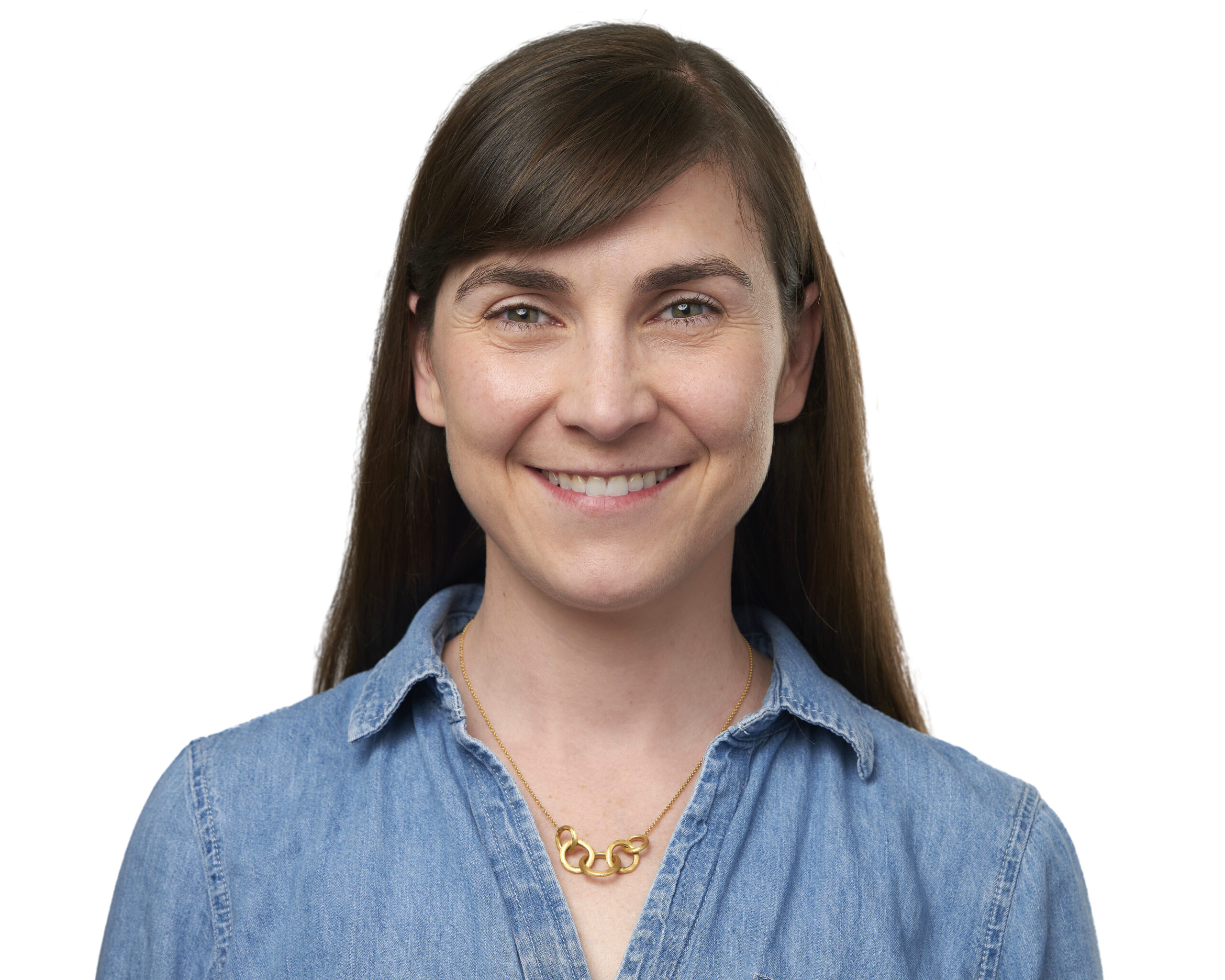 Julia Houlihan
Head of Talent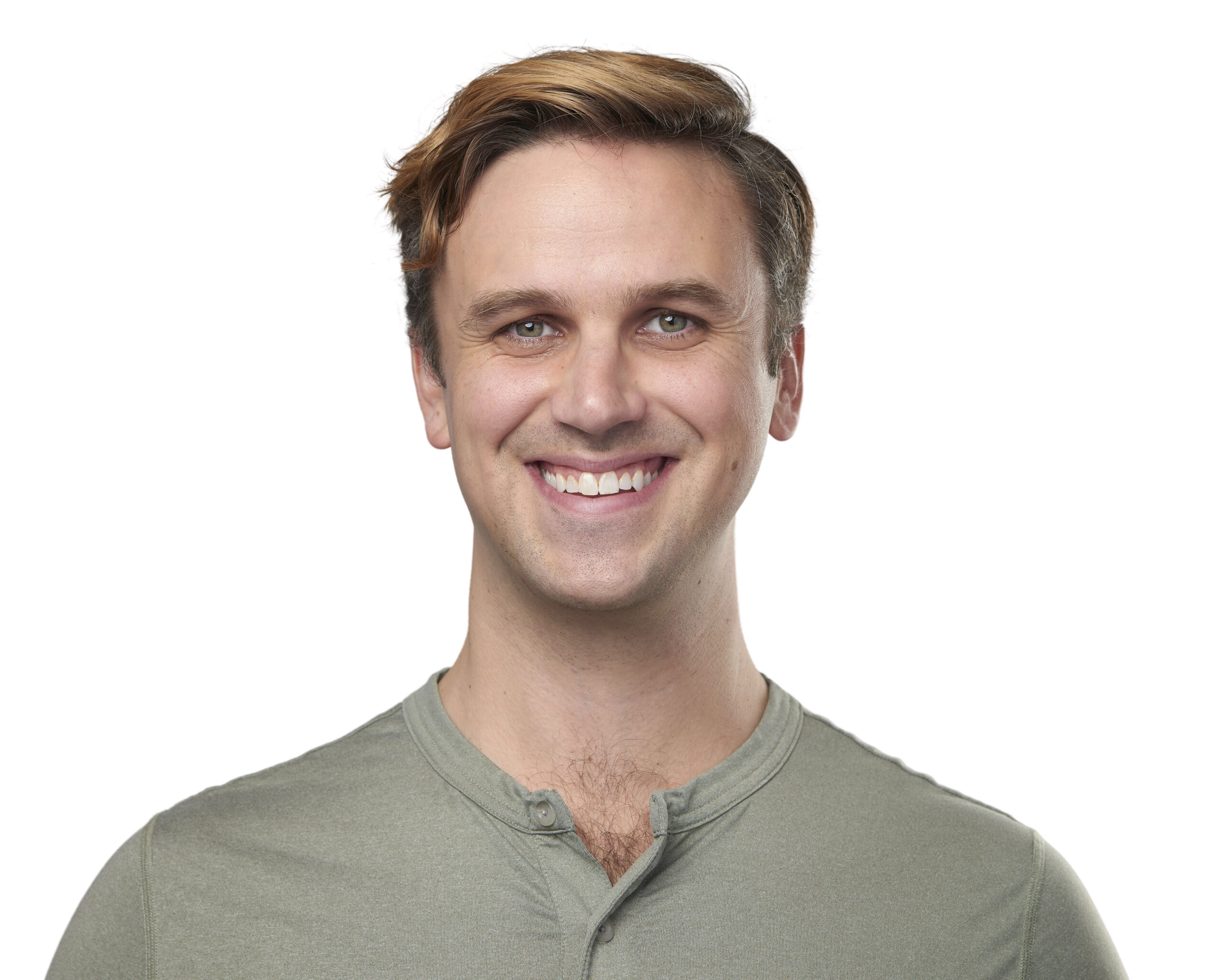 Will McCalpin
Head of Product
Ready to establish a new standard of
affordable and human-centered care?
Join the Team