Find and book Lactation Consultants in New York who take your insurance.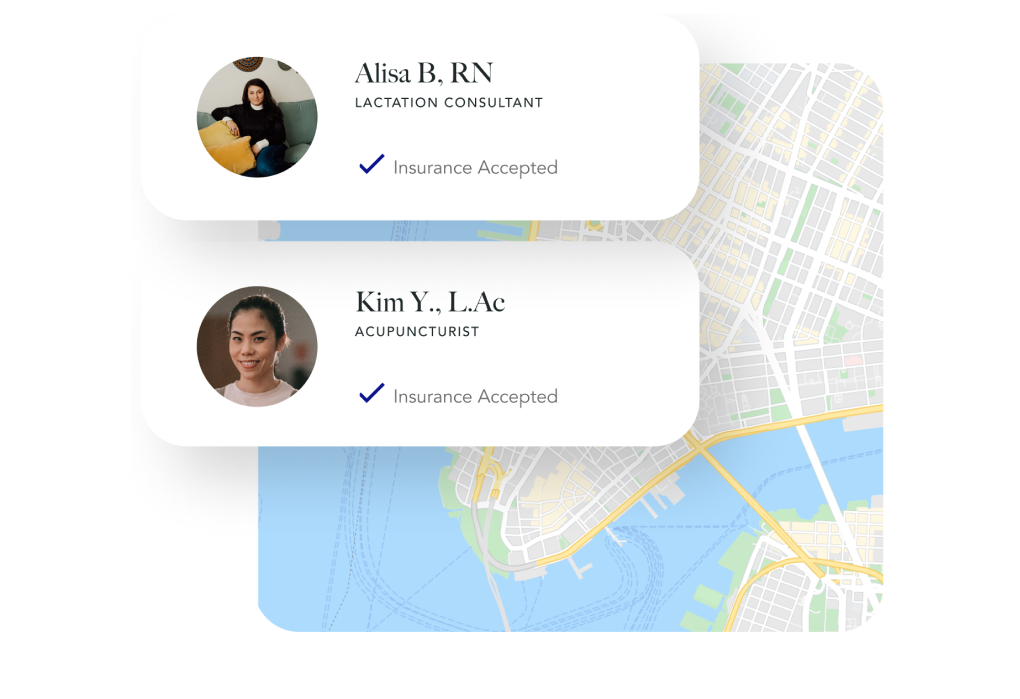 Find the right care for you.
We connect you with the right specialist based on your preferences, needs, and insurance.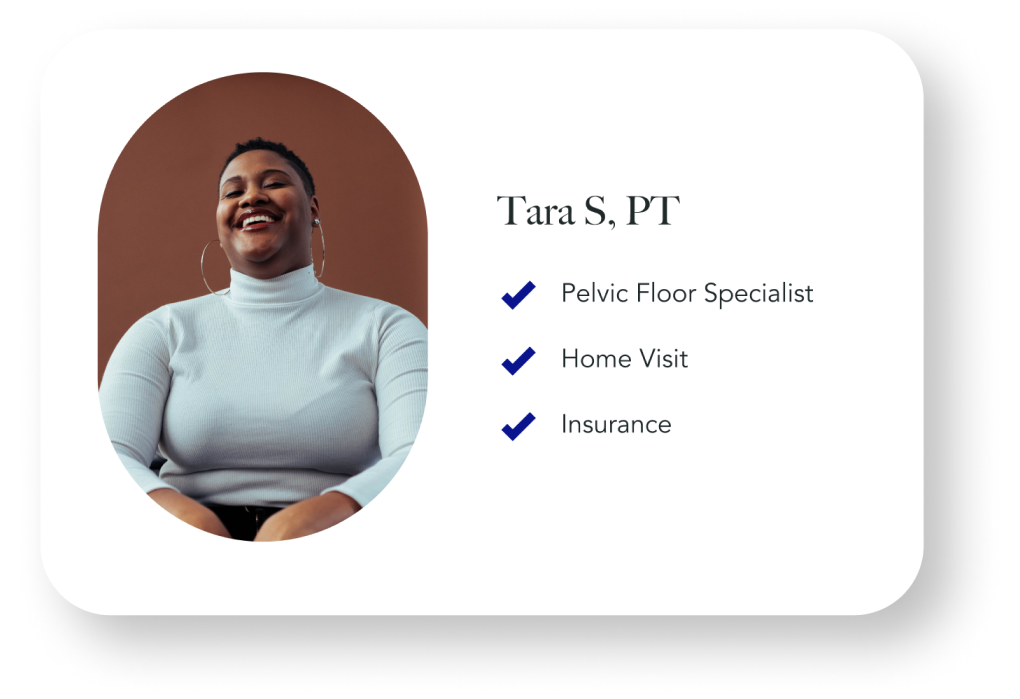 Pay with your insurance.
Provide your insurance information to confirm your coverage and save money on your care.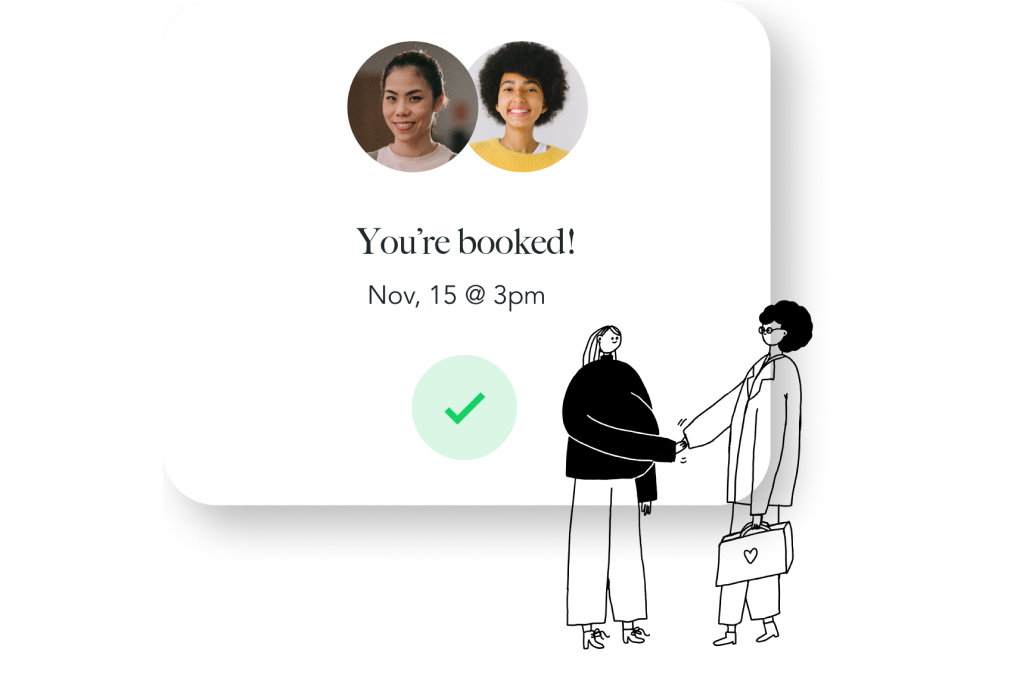 Book your visit online.
Select the day and time most convenient for you and instantly book your video or in-person visit.
Book a top Lactation Consultant in your area.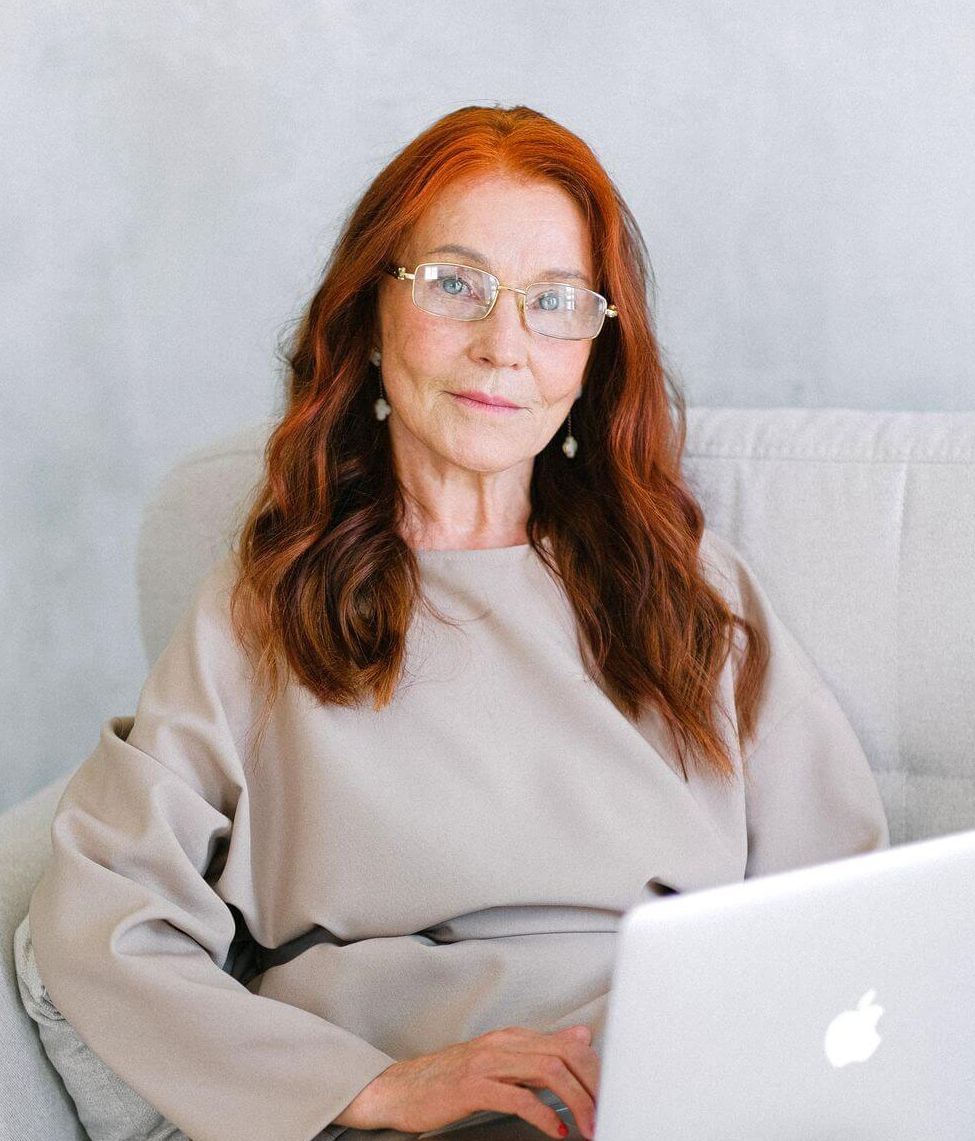 Caroline A., RDN
Cathy Walker's philosophy regarding the breastfeeding relationship is that it should be enjoyable and pain-free.
Find a Lactation Consultant near you
who takes your insurance.
New York Acupuncturists
Acupuncturists use a technique of inserting thin needles through the skin to stimulate specific points in the body to relieve pain. Acupuncture has been proven effective in healing various types of chronic conditions like neck pain, lower back pain and osteoarthritis. It might also help in preventing migraine headaches and helping with tension headaches. Considered a part of traditional Chinese medicine, clinical practice guidelines are inconsistent with the recommendations offered by acupuncture.
According to the National Center for Complementary and Integrative Health, evidence suggests that certain factors like belief and expectation play an essential role in the healing patients experience through acupuncture. There have been very rare cases reported of complications experienced due to acupuncture; using nonsterile needles can cause serious adverse effects that include infections, punctured organs, collapsed lungs and injury to the central nervous system.



Find the best NYC acupuncturists near you
The National Center for Complementary and Integrative Health recommends checking the credentials of the acupuncturists you choose to ensure you receive the best healthcare possible. Zocdoc can help you find an acupuncturist in New York City. While onboarding practitioners to our service, we ensure that we pay due diligence to their licenses or certifications to practice acupuncture in the state of New York.