Our Specialties
Find Medical Weight Loss Nutritionists
Here at Zaya Care, we can match you with medical weight loss nutritionists that are covered by your insurance. You can browse our network of medical weight loss nutritionists and filter by things like visit type, languages spoken, insurance accepted, and more to find your fit.
Popular searches
Medical Weight Loss
Weight Loss
PCOS
Browse our directory of registered dietitians — and book your visit online using your insurance.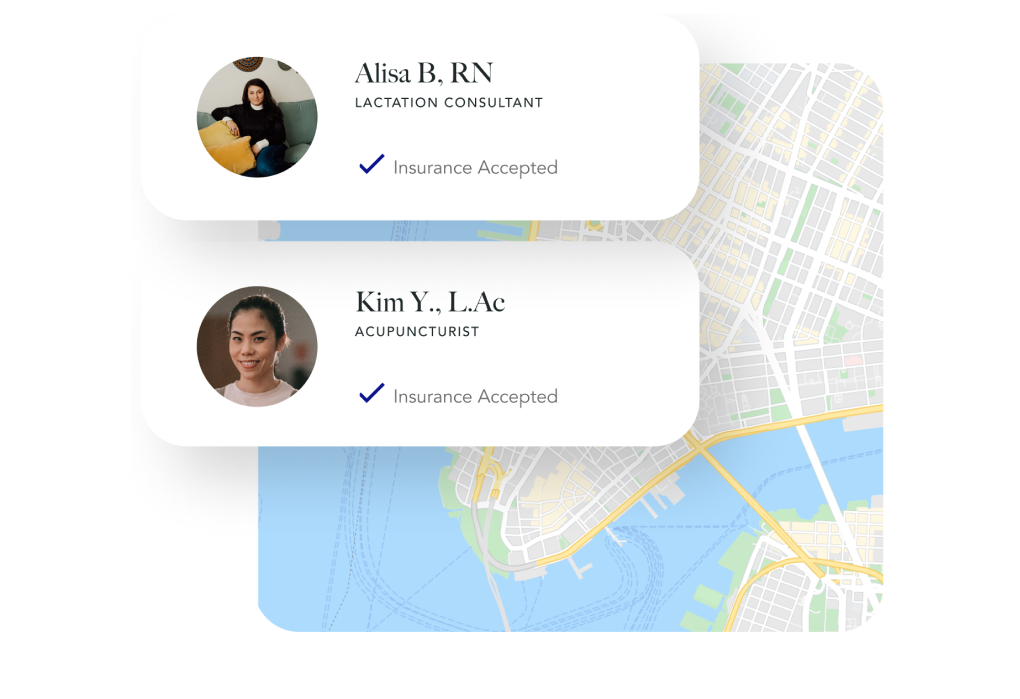 1
Find the right care for you.
We connect you with the right specialist based on your preferences, needs, and insurance.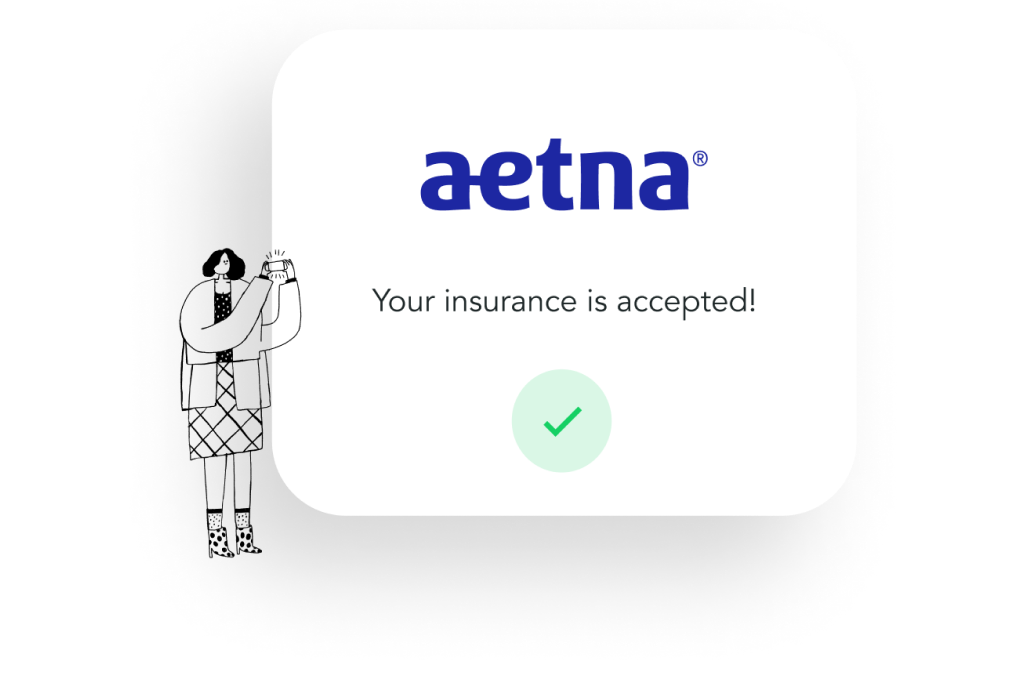 2
Pay with your insurance.
Provide your insurance information to confirm your coverage and save money on your care.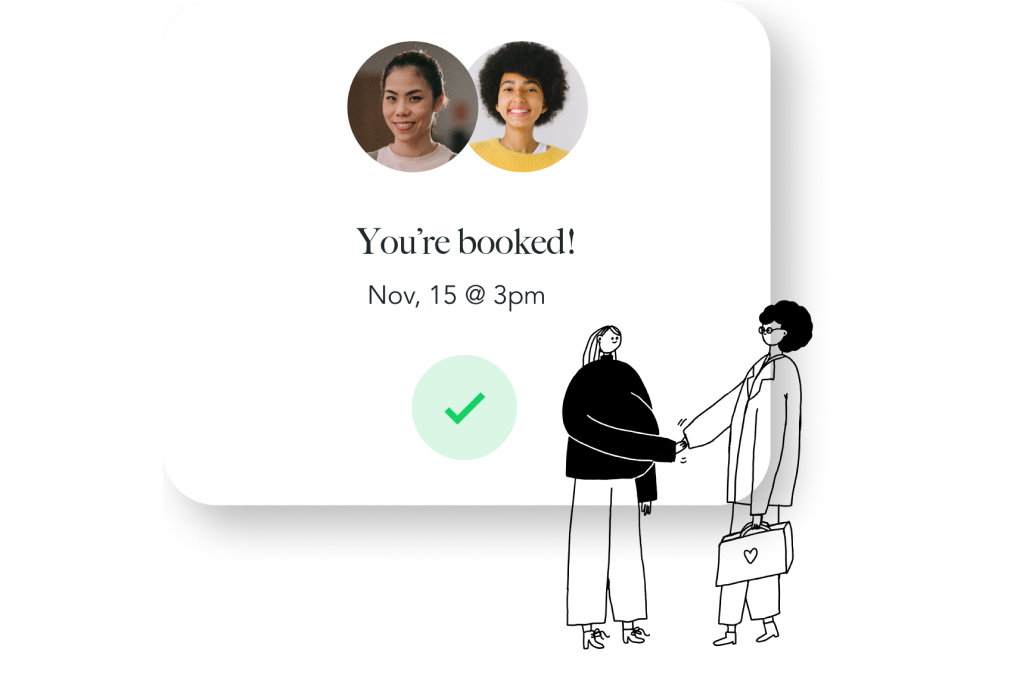 3
Book your visit online.
Select the day and time most convenient for you and instantly book your video or in-person visit.
Get a provider who gets you.
Our providers are nutrition experts and take the time to get to know you and your needs.
Real talk from real patients.
"Every appointment leaves me feeling better than before. She is a great healthcare provider and I would recommend her to anyone."
Alisa
"My appointment with Emily was great! She made me feel comfortable and provided lots of different food options to help me reach my goals."
Jasmine
"My experience with Hannah has been extremely helpful. I always look forward to our sessions!"
John
Have questions?
We've got answers.
For more information about how Zaya works, check out our frequently asked questions.
View FAQs
More about medical weight loss & our medical weight loss nutritionists
What does bariatric mean?
In the context of obesity, "bariatric" refers to medical or surgical interventions aimed at treating or managing obesity. Bariatric procedures typically involve altering the gastrointestinal tract to help individuals with severe obesity lose weight and improve their overall health.
These interventions may include various surgical procedures like gastric bypass, gastric sleeve, or gastric banding, as well as non-surgical approaches such as lifestyle modifications, dietary counseling, and behavior therapy.
Bariatric interventions aim to reduce excess weight, improve obesity-related health conditions, and enhance the quality of life for individuals with obesity. These interventions address the underlying causes of obesity, promote weight loss, and have a significant impact on well-being.
What are the risks of obesity?
Obesity in the U.S. is a significant public health concern, affecting a large portion of the population. It is estimated that 100.1 million (41.9%) adults and 14.7 million (19.7%) children are impacted by obesity, contributing to approximately $147 billion in annual healthcare costs.
Understanding the risks associated with obesity is crucial in highlighting the urgency of addressing this issue. These risks include:
Mortality

Hypertension (high blood pressure)

Dyslipidemia (high LDL cholesterol, low HDL cholesterol, or high triglyceride levels)

Type 2 diabetes

Coronary heart disease

Stroke

Gallbladder disease

Osteoarthritis (joint cartilage and bone breakdown)

Sleep apnea and breathing problems

Various types of cancer

Reduced quality of life

Mental illnesses such as clinical depression, anxiety, and other mental disorders

Body pain and difficulties with physical functioning
>> See other options: NYC Weight Loss Nutritionists
When to see a medical weight loss nutritionist for weight loss
When it comes to losing weight, seeking the guidance of a bariatric dietitian can be highly beneficial, especially for individuals who have undergone bariatric surgery or are considering it.
A bariatric dietitian provides personalized nutrition advice and support for individuals on their weight loss journey, whether before or after bariatric surgery. They play a crucial role in helping you achieve your weight loss goals and maintain a healthy lifestyle.
You should consider working with a bariatric dietitian if you:
Have undergone bariatric surgery and need guidance on transitioning to a new diet and managing nutritional needs post-surgery.

Struggle with maintaining a balanced and nutritious diet while managing weight loss.

Have specific dietary restrictions or medical conditions that require specialized nutrition guidance.

Need help addressing emotional or behavioral aspects of eating that may impact weight loss progress.

Desire personalized meal planning and ongoing support to ensure long-term success in maintaining weight loss goals.
How Zaya Care's medical weight loss nutritionists can help you lose weight
Zaya Care's bariatric dietitians are dedicated to helping individuals achieve successful weight loss and improve their overall health. Our experts provide personalized nutrition advice and support throughout the weight loss journey, whether it's before or after bariatric surgery.
By working with a Zaya Care bariatric dietitian, you can expect the following benefits:
Personalized meal planning

. Our dietitians will create customized meal plans tailored to your specific needs, considering your dietary preferences, health conditions, and weight loss goals.

Nutritional education

. You will receive comprehensive education on healthy eating habits, portion control, and food choices to optimize your weight loss and nutrition.

Behavior modification

. Our dietitians will help you address emotional eating patterns and develop strategies to overcome challenges and maintain long-term weight loss success.

Ongoing support and accountability

. Our bariatric dietitians will provide continuous support, motivation, and guidance throughout your weight loss journey to help you stay on track and overcome obstacles.

Lifestyle recommendations

. In addition to nutrition, our dietitians can provide guidance on physical activity, stress management, and other lifestyle factors that contribute to successful weight loss.
Find Zaya Care Nutritionists In Your Location