Our Specialties
Find Postpartum Nutritionists
Here at Zaya Care, we can match you with postpartum nutritionists that are covered by your insurance. You can browse our network of postpartum nutritionists and filter by things like visit type, languages spoken, insurance accepted, and more to find your fit.
Popular searches
Postpartum Diet
Weight Loss
Healthy Lifestyle
Browse our directory of postpartum nutritionists — and book your visit online using your insurance.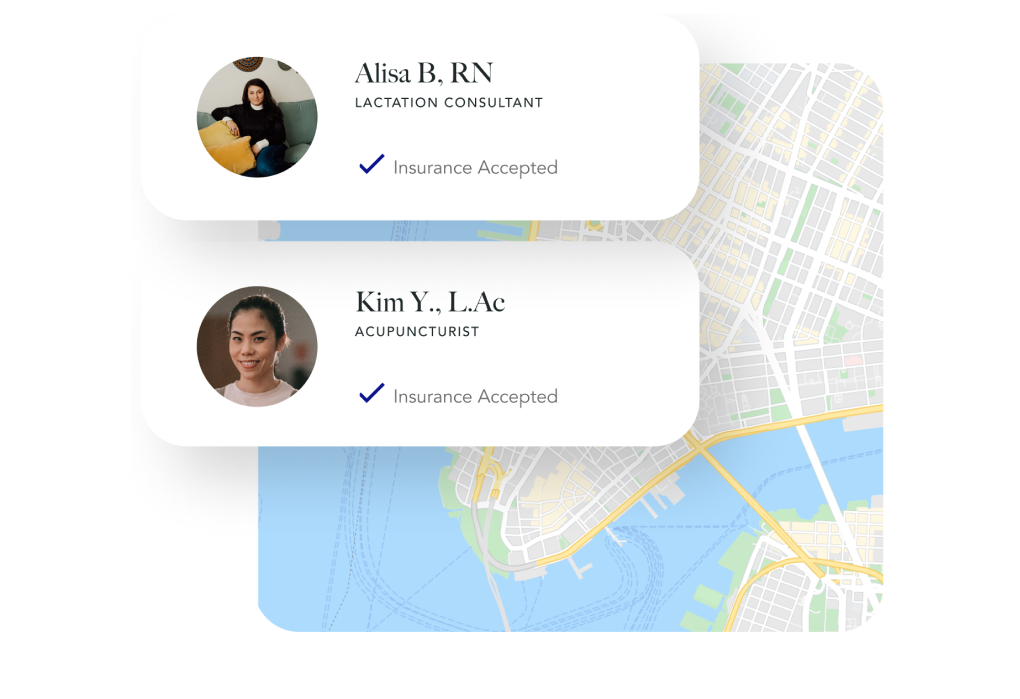 1
Find the right care for you.
We connect you with the right specialist based on your preferences, needs, and insurance.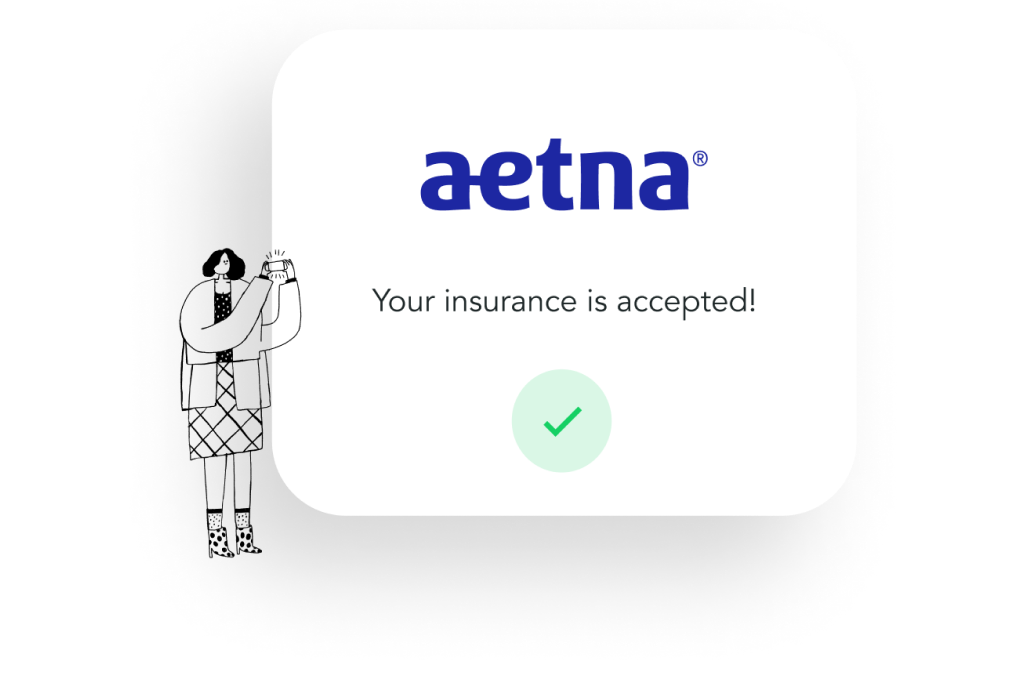 2
Pay with your insurance.
Provide your insurance information to confirm your coverage and save money on your care.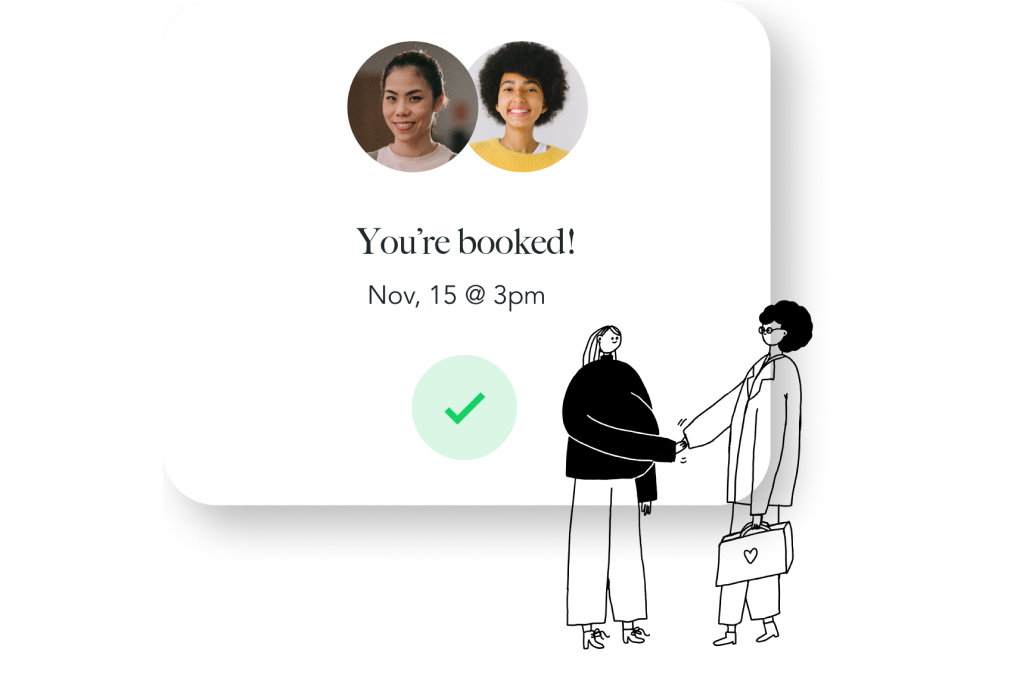 3
Book your visit online.
Select the day and time most convenient for you and instantly book your video or in-person visit.
Get a provider who gets you.
Our providers are nutrition experts and take the time to get to know you and your needs.
Real talk from real patients.
"Every appointment leaves me feeling better than before. She is a great healthcare provider and I would recommend her to anyone."
Alisa
"My appointment with Emily was great! She made me feel comfortable and provided lots of different food options to help me reach my goals."
Jasmine
"My experience with Hannah has been extremely helpful. I always look forward to our sessions!"
John
Have questions?
We've got answers.
For more information about how Zaya works, check out our frequently asked questions.
View FAQs
More about our postpartum nutritionists
How Zaya Care's postpartum nutritionists can help
Dietitians offer valuable support to women after they've given birth to help make sure they recover well and are eating optimally for breastfeeding, if that's something they choose to do. 
You've likely heard about the many changes your body and mind go through after giving birth, but you may feel clueless about how nutrition can help you optimally transition from pregnancy to motherhood and beyond.
Research shows that optimal nutrition has enormous benefits for new moms and their children. When you receive counseling from a postpartum nutritionist, you'll learn which foods to eat, the best food preparation methods for optimal health, and which foods to shy away from for better postpartum recovery.
Zaya Care's postpartum nutritionists can help you with:
Replenishing nutrients
Restoring hormonal balance
Getting more energy
Getting better sleep
Making sure you're eating correctly for breastfeeding
Helping with postpartum food sensitivities
Helping with postpartum issues like postpartum thyroiditis
Reviewing and making suggestions for your diet
Creating a meal plan
Choosing foods that can help reduce Postpartum Depression
What to expect in an appointment with your postpartum nutritionist
In the initial appointment, your postpartum nutritionist will talk to you about your medical history, current diet, lifestyle, how pregnancy and birth went, and your preferred foods. They will then work with you to create a personalized postpartum meal plan that makes sure you're eating the ideal foods and the right amount of food for you and your growing baby.
Follow-up appointments provide ongoing support, allowing for progress monitoring, adjustments to the plan, and addressing any challenges or concerns.
By working with a postpartum nutritionist, you can recover from childbirth more quickly and learn how to support your new baby through the foods you eat.
Our Postpartum Nutrition Resources