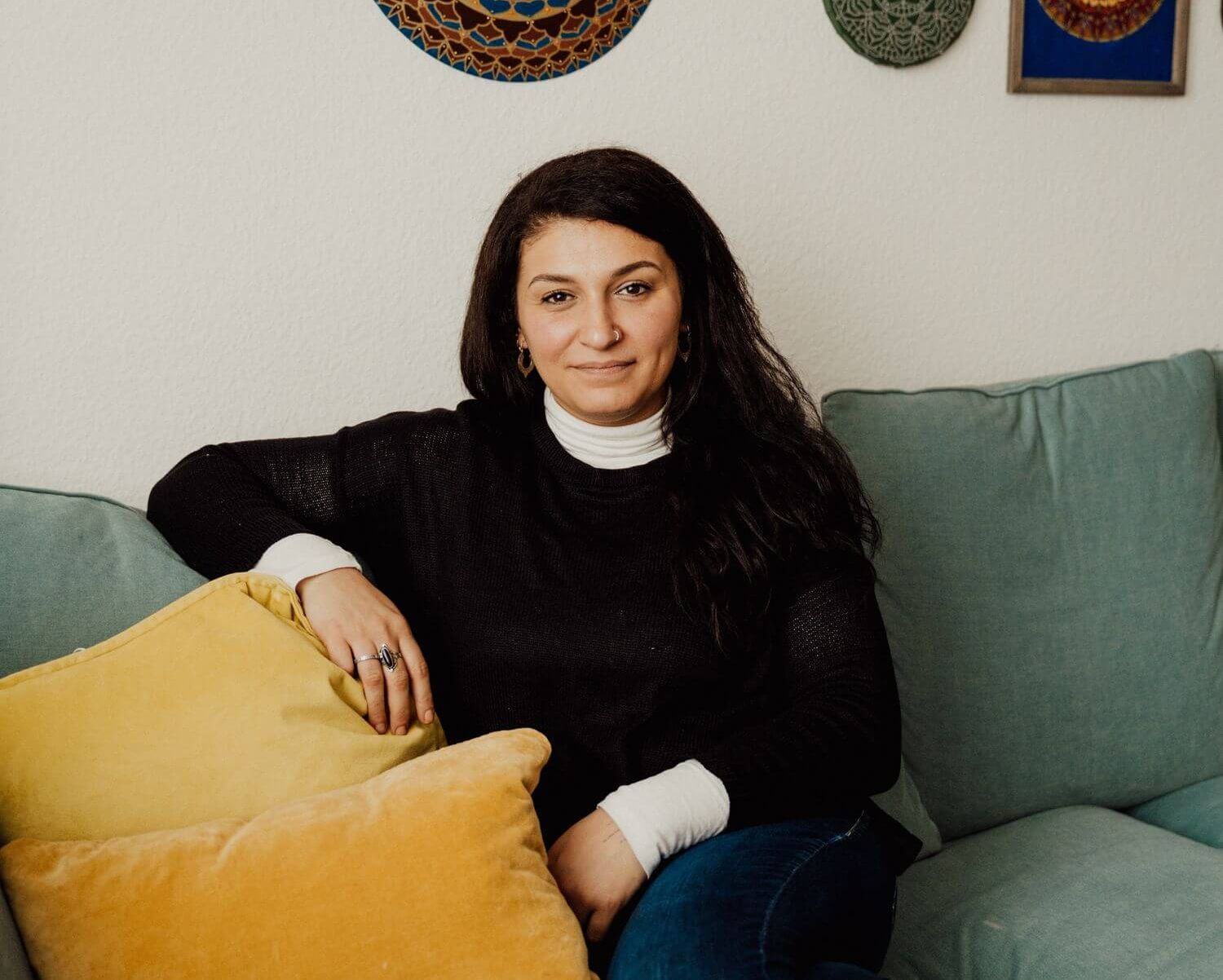 For Providers
Grow your practice with a simple and easy solution to offering in-network care.
How Zaya helps you build a
thriving practice.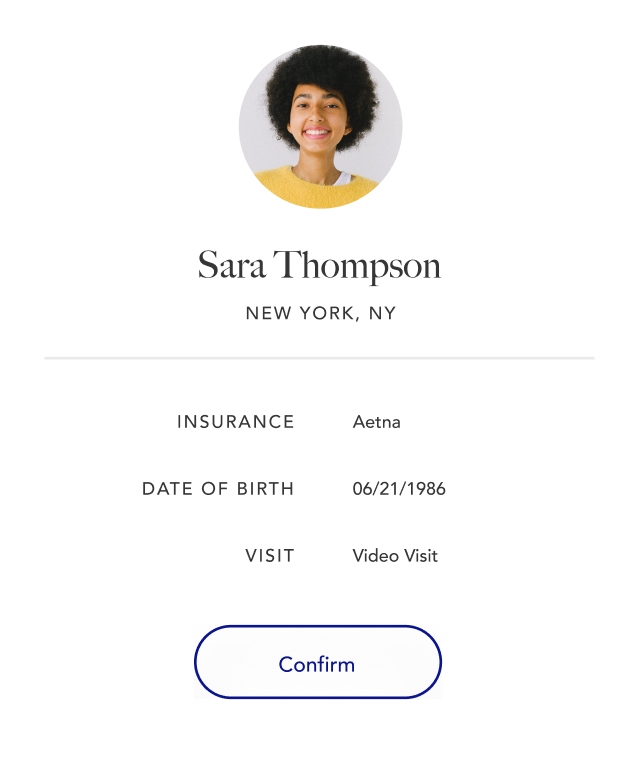 Expand your client base.
Diversify your caseload and fill up your schedule by opening up your in-network availability, on your terms.
Spend less time on paperwork.
Zaya handles all of the administrative tasks and paperwork so you can spend more time delivering exceptional, quality care.
Get payments, guaranteed.
Our network gives providers access to more attractive terms with guaranteed payment for every visit​​—no matter what.
Joining our network is free and easy.
1
Submit your application.
Complete the online form and a member of Zaya's care team will respond within 24 hours.
2
Complete onboarding.
Provide our team with your basic information and we'll get you up and running in no time.
3
Start seeing clients.
Offload the paperwork and admin tasks to us and use Zaya to offer in-network care.
See what providers are saying about Zaya.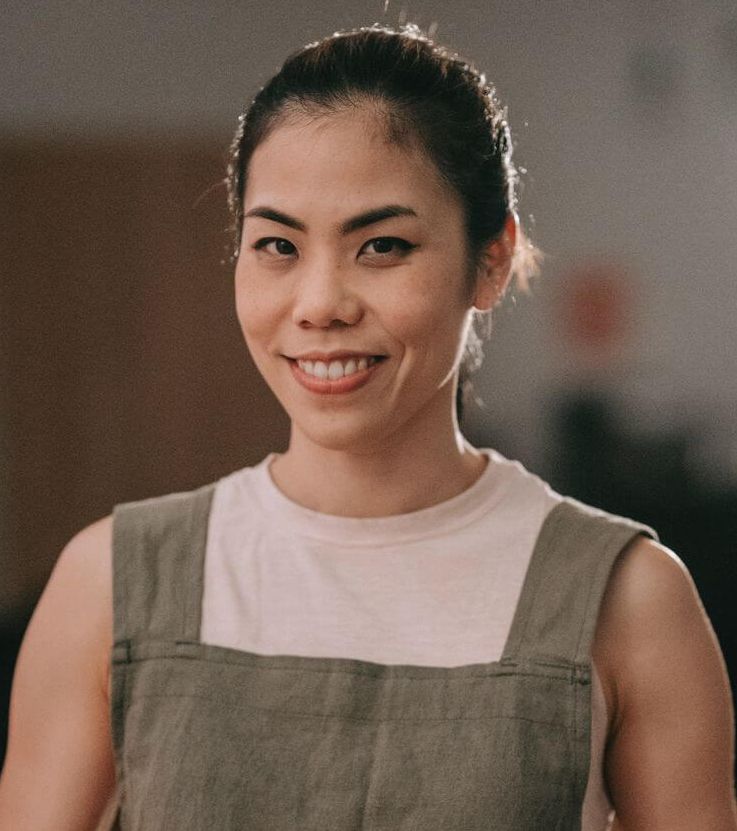 "Now I'm part of this amazing holistic provider community that sends referrals to each other."
Kim Y., LAC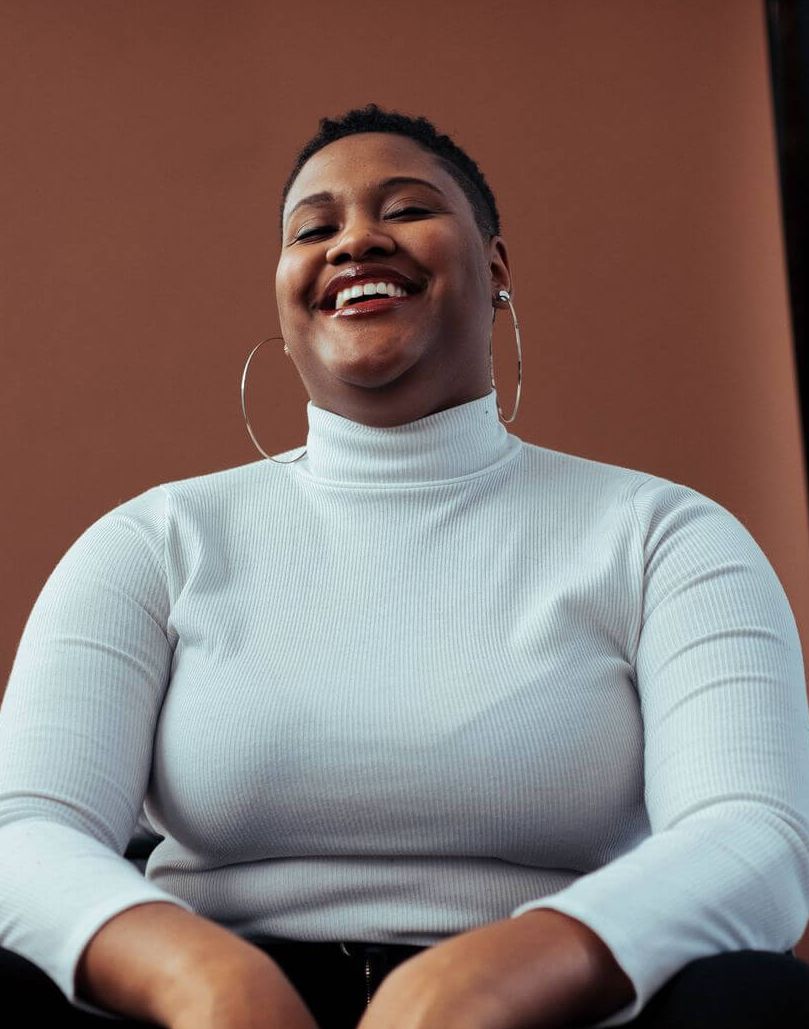 "Taking insurance without the admin hassle! Can it get any better?"
Tara S., DPT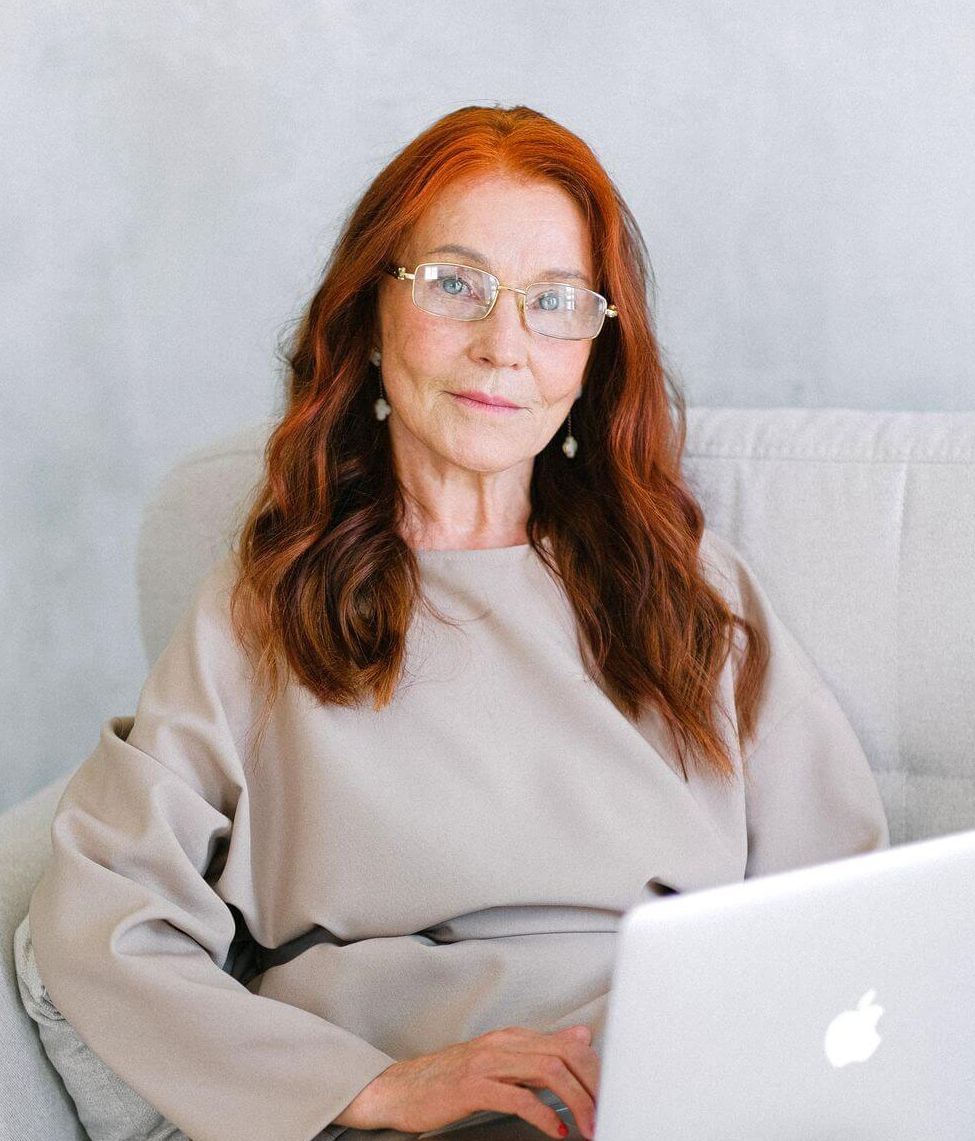 "It was important for me to serve a diverse population of moms, independent of income status."
Caroline A., RDN
Are you a provider passionate about maternal health?
Join our network.
Grow your practice with Zaya and spend more time with patients, and less on paperwork.