Our Specialties
Functional Registered Dietitians & Nutritionists
Here at Zaya Care, we can match you with functional nutritionists & registered dietitians that accept your insurance. You can browse our network of registered dietitians & nutritionists and filter by things like visit type & insurance accepted to find your fit.
Popular searches
Dietitian
Weight Loss
Healthy Lifestyle
Browse our directory of functional nutritionists & registered dietitians and book your visit online using your insurance.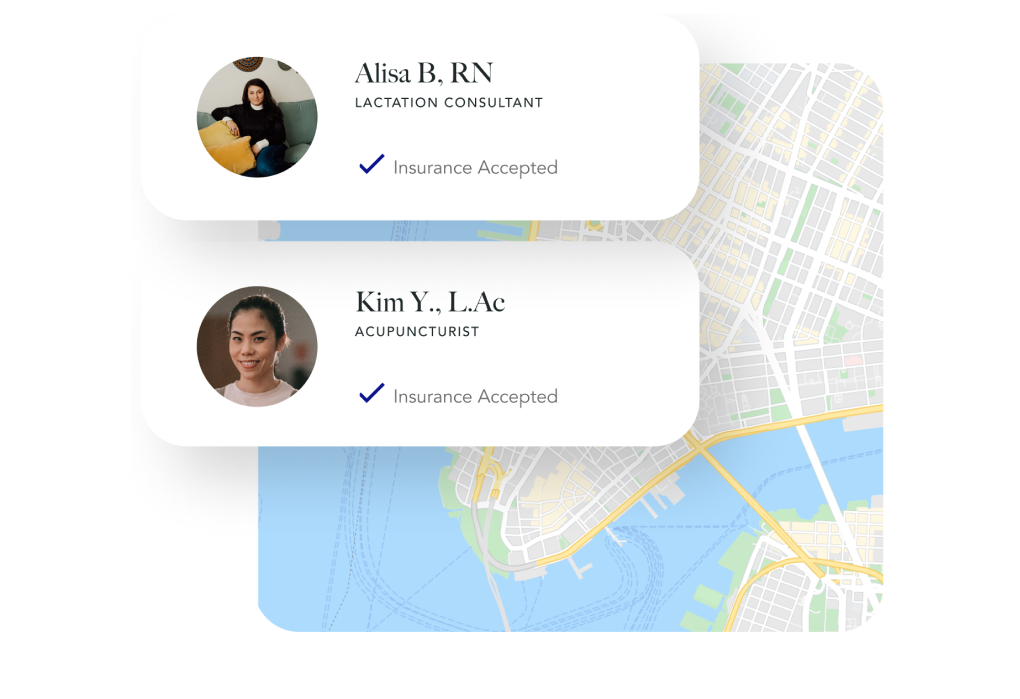 1
Find the right care for you.
We connect you with the right specialist based on your preferences, needs, and insurance.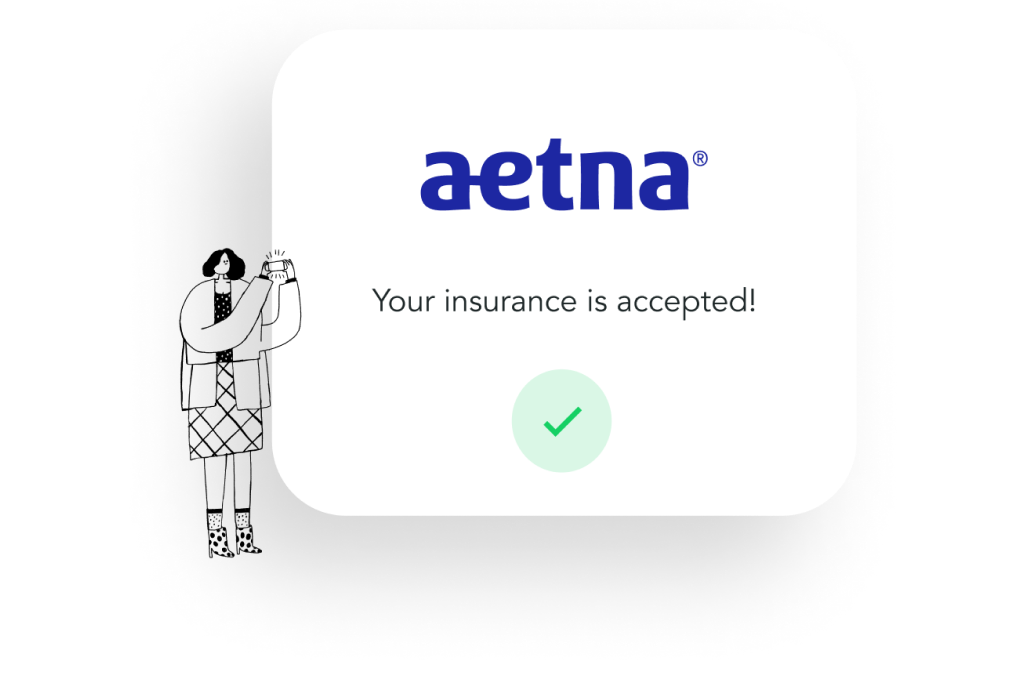 2
Pay with your insurance.
Provide your insurance information to confirm your coverage and save money on your care.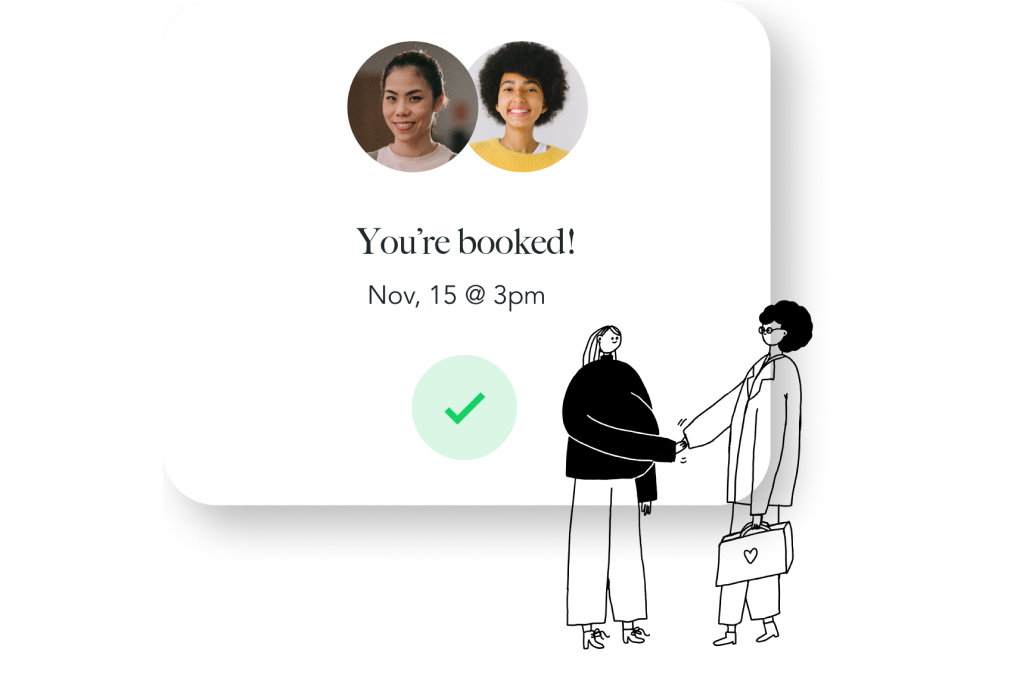 3
Book your visit online.
Select the day and time most convenient for you and instantly book your video or in-person visit.
Get a provider who gets you.
Our providers are nutrition experts and take the time to get to know you and your needs.
Real talk from real patients.
"Every appointment leaves me feeling better than before. She is a great healthcare provider and I would recommend her to anyone."
Alisa
"My appointment with Emily was great! She made me feel comfortable and provided lots of different food options to help me reach my goals."
Jasmine
"My experience with Hannah has been extremely helpful. I always look forward to our sessions!"
John
Have questions?
We've got answers.
For more information about how Zaya works, check out our frequently asked questions.
View FAQs
More about our functional nutritionists & registered dietitians
Insurance accepted by our functional nutritionists & registered dietitians
Many people come to us wondering if dietitian and nutritionist visits are covered by insurance. The good news is that 90% of Zaya patients pay $0 for one-on-one nutrition counseling with a registered dietitian through Zaya. Our registered dietitians may accept the following types of insurance:
How you can pay for visits with a Zaya Care dietitian
All registered dietitians in Zaya Care's network accept insurance. 90% of Zaya patients pay $0 for one-on-one nutrition counseling with a board-certified expert registered dietitian.
Before your first session, we'll check your insurance and communicate any costs with you ahead of your first appointment so there are no surprises.
You can either book an appointment online here or give us a call at (646) 443-6113 to get started.
Visit types offered by our network of nutritionists
The following visit types are available for patients of our functional nutritionists include:
Languages spoken by our network of dietitians
Our nutritionists and dietitians may speak the following languages:
English
Spanish
French
Hebrew
Arabic
How to book an appointment with one of our registered dietitians
If you're interested in working with a Zaya Care dietitian, you can follow these steps:
Click this link to view our directory of functional registered dietitians & nutritionists.
Filter the results by other things like visit type, distance, and language spoken.
Browse through providers and find one that fits your needs.
Schedule your appointment for a time that works for you by filling out your insurance, visit type, and desired date/time of your appointment.
Click Continue Booking.
Create a Zaya Care account to complete your booking.
What functional dietitians & nutritionists are
Functional dietitians use an approach fostered by integrative medicine which uses therapies to treat the whole person rather than individual diseases or symptoms. This approach uses natural and less invasive alternatives when possible. It is highly personalized to the individual and seeks to find the root cause of health issues by looking at the whole body as a system.
Functional nutrition sees food as medicine. A functional dietitian may suggest foods that can improve your body's functions and may remove foods from your diet that could be causing you issues. Anti-inflammatory diets are a good example of this approach.
Functional dietitians will also consider family history/genetics, exercise, sleep, stress levels, hormones, and emotional and mental health when developing a nutrition plan.
How functional dietitians & nutritionists can help you
A functional nutritionist can help you find the root causes of health issues and treat them in the most natural and holistic way possible. Through nutrition and lifestyle changes, they can help you manage a chronic illness, improve overall health and quality of life, and work to prevent future illnesses.
They work with patients who have:
Digestive problems
Nutrient deficiencies
Sleep disorders
Chronic illnesses
Autoimmune issues
Obesity
Metabolic syndrome
Anxiety or depression
Who should see a functional nutritionist or dietitian
Anyone who wants to learn more about using nutrition to improve their health could benefit from working with a functional dietitian. People who could most benefit from this approach include:
Those suffering from chronic illnesses who want to find the root causes of their health conditions
People who want a very personalized plan
People who want to try alternative treatments
People who prefer to use prescription medicines only when absolutely necessary
People who want to be educated on how nutrition affects their whole body
People who are searching for answers to their health issues and haven't found them through traditional means
People who want to take preventative measures to avoid developing chronic illnesses
People who want mind-body connections to be considered in their nutrition plans
What to expect when seeing a functional nutritionist or dietitian
During your first appointment, a functional dietitian will ask questions to learn about your health and medical history, your current health status, and your family history. They will learn your food preferences, lifestyle habits, activity level, stress level, and mental and emotional state. They will also want to discuss with you your short-term and long-term goals.
One way that functional dietitians may differ from traditional dietitians is in their use of testing to get detailed information about your health. Functional dietitians may test you for food sensitivities, hormonal imbalances, micronutrients, and factors that affect your gut health.
The dietitian will review the results of these tests and use the information to create a very personalized nutrition and lifestyle plan. Besides dietary suggestions, this plan may include recommendations for:
Supplements
Exercise
Sleep
Stress reduction or mind-body practices
In follow-up appointments, a functional dietitian will monitor how your overall health is improving and how you have progressed toward your goals. They will seek to provide ongoing education, support, and accountability.
Nutrition resources from Zaya Care
>> Search functional nutritionists & registered dietitians near you