Our Specialties
Keto Registered Dietitians & Nutritionists
Here at Zaya Care, we can match you with nutritionists & registered dietitians that specialize in the keto diet. You can browse our network of registered dietitians & nutritionists and filter by things like visit type & insurance accepted to find your fit.
Popular searches
Dietitian
Weight Loss
Healthy Lifestyle
Browse our directory of keto nutritionists & registered dietitians and book your visit online using your insurance.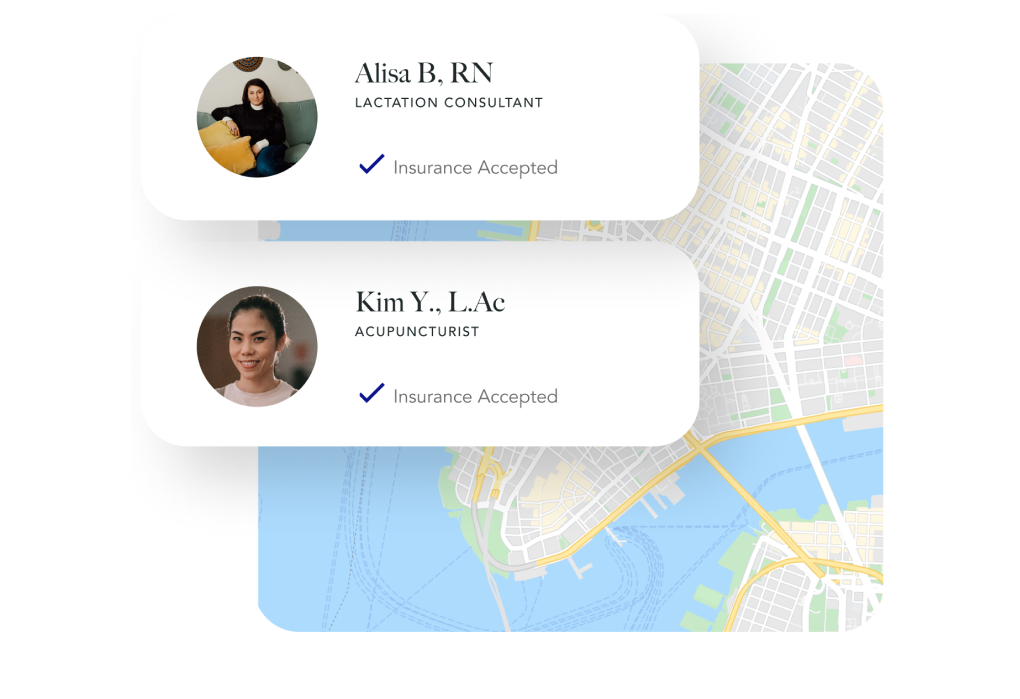 1
Find the right care for you.
We connect you with the right specialist based on your preferences, needs, and insurance.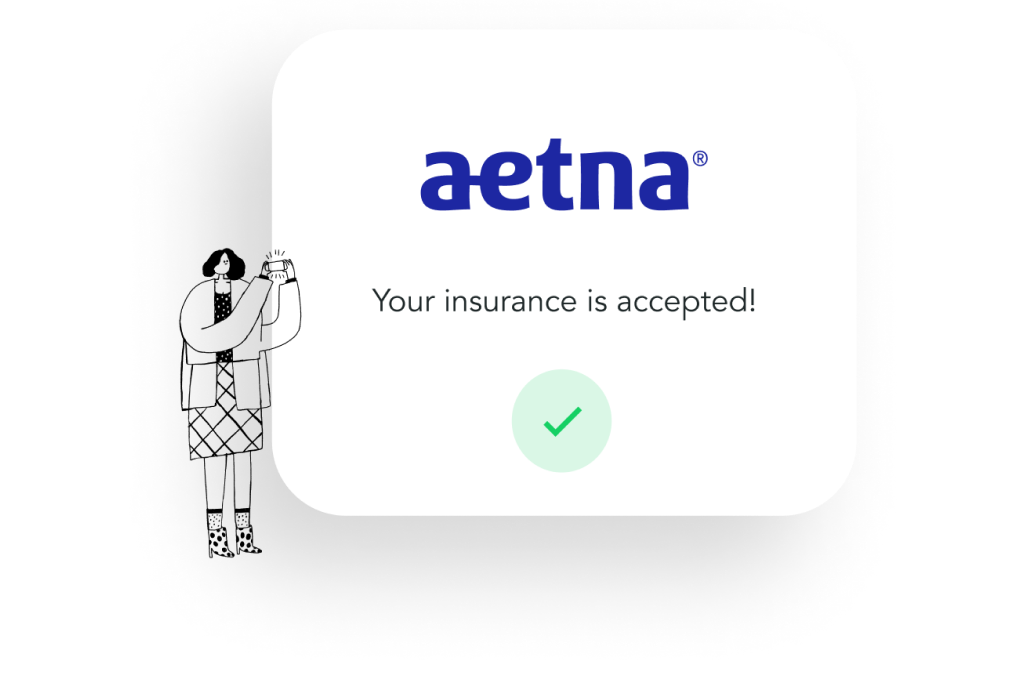 2
Pay with your insurance.
Provide your insurance information to confirm your coverage and save money on your care.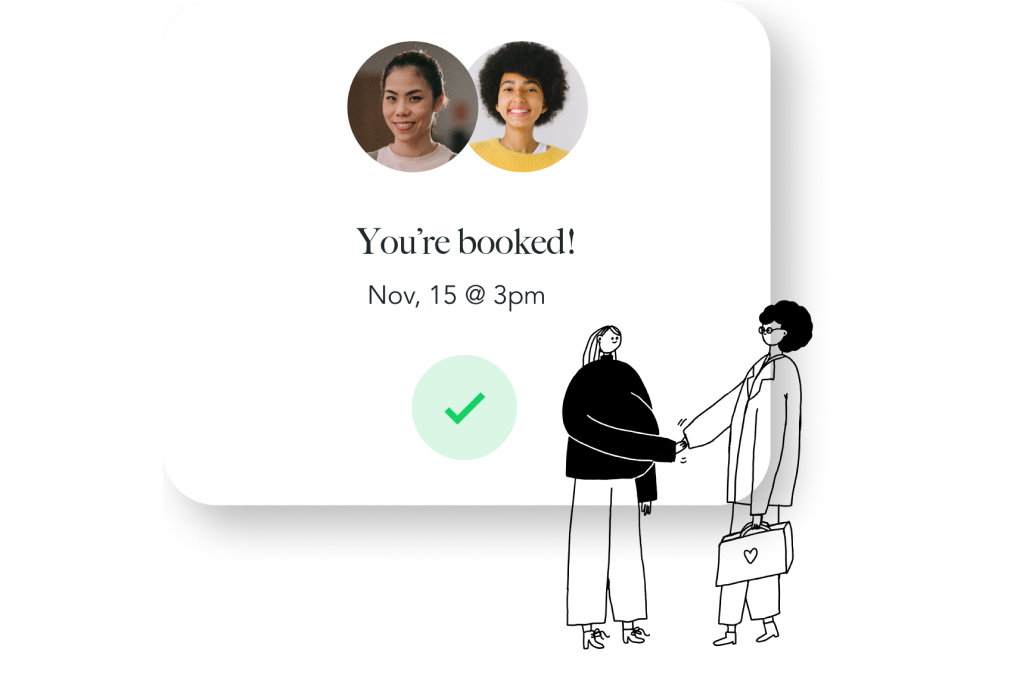 3
Book your visit online.
Select the day and time most convenient for you and instantly book your video or in-person visit.
Get a provider who gets you.
Our providers are nutrition experts and take the time to get to know you and your needs.
Real talk from real patients.
"Every appointment leaves me feeling better than before. She is a great healthcare provider and I would recommend her to anyone."
Alisa
"My appointment with Emily was great! She made me feel comfortable and provided lots of different food options to help me reach my goals."
Jasmine
"My experience with Hannah has been extremely helpful. I always look forward to our sessions!"
John
Have questions?
We've got answers.
For more information about how Zaya works, check out our frequently asked questions.
View FAQs
More about our keto nutritionists & registered dietitians
Insurance accepted by our keto nutritionists & registered dietitians
Many people come to us wondering if dietitian and nutritionist visits are covered by insurance. The good news is that 90% of Zaya patients pay $0 for one-on-one nutrition counseling with a registered dietitian through Zaya. Our registered dietitians may accept the following types of insurance:
How you can pay for visits with a Zaya Care dietitian
All registered dietitians in Zaya Care's network accept insurance. 90% of Zaya patients pay $0 for one-on-one nutrition counseling with a board-certified expert registered dietitian.
Before your first session, we'll check your insurance and communicate any costs with you ahead of your first appointment so there are no surprises.
You can either book an appointment online here or give us a call at (646) 443-6113 to get started.
Visit types offered by our network of nutritionists
The following visit types are available for patients of our keto nutritionists include:
Languages spoken by our network of dietitians
Our nutritionists and dietitians may speak the following languages:
English
Spanish
French
Hebrew
Arabic
How to book an appointment with one of our registered dietitians
If you're interested in working with a Zaya Care dietitian, you can follow these steps:
Click this link to view our directory of registered dietitians & nutritionists who specialize in the keto diet.
Filter the results by other things like visit type, distance, and language spoken.
Browse through providers and find one that fits your needs.
Schedule your appointment for a time that works for you by filling out your insurance, visit type, and desired date/time of your appointment.
Click Continue Booking.
Create a Zaya Care account to complete your booking.
How keto dietitians & nutritionists can help you
Keto is a diet that requires lifestyle changes including many food restrictions that may be new to you. It can be a difficult diet to do on your own. A dietitian who specializes in keto can teach you how to implement this diet correctly, monitor how it is affecting your body, and help you stick with it long enough to see your desired results.
A keto dietitian can help you:
Personalize the amount of protein and carbs you eat based on your activity level
Choose healthy fats like olive oil, avocadoes, nuts, and salmon over unhealthy ones like bacon, butter, and cream
Choose healthier carbs like complex carbs over simple carbs loaded with sugar
Monitor ketone levels in your body
Monitor your energy levels and adjust your diet accordingly
Incorporate physical activity into your plan
Make sure you're meeting your nutritional needs even while restricting certain foods
Decide if you need supplements to offset nutrients missing because of food restrictions
Choose foods you like that still meet the requirements of the diet
Choose foods that make you feel full longer
Make sure you are staying hydrated
Make sure you're addressing health conditions like diabetes and PCOS properly
Track your progress and stick with it
How the keto diet can help with weight loss
The keto diet can help you lose weight through a process called ketosis. Ketosis is when your body burns fat for energy instead of glucose or carbohydrates. The word "keto" is short for ketogenic and refers to ketones. Ketones are small molecules given off as part of fat metabolism. Ketones are made by the liver when you don't eat carbs. 
When you eat a diet high in fat and moderate in protein but very low in carbs, it forces your body to use ketones for fuel. In this state of ketosis, fat becomes the body's main source of energy, leading to fat loss.
This process also reduces insulin levels. High insulin levels lead to weight gain and difficulty losing weight. Once you reduce insulin levels by avoiding carbs, you have reduced fat deposition. This also promotes liver metabolism of fats instead of fat storage.
Another effect of the keto diet is appetite reduction. Eating a diet high in fat and protein can make you feel full longer and help you reduce how much food you eat overall.
The result is lower body fat and weight and improved energy in some individuals.
Risks of the keto diet
The keto diet is generally considered safe for the short term except for those who have insulin dependence, liver failure, pancreatitis, or enzyme deficiencies affecting their ability to metabolize fats.
Even if the diet is safe for you during the short term, there are side effects to expect and the potential for long-term complications:
"Keto Flu." Many who begin the keto diet will experience adjustment-related symptoms commonly known as the "keto flu." These symptoms include poor exercise tolerance, fatigue, dizziness, and headache. These can take days to weeks to resolve.
Nutrient deficiencies. The foods commonly used in the keto diet are high-fat and no-carbohydrate foods. This means that you may miss out on the nutrients found in vegetables, grains, and fruits. You may need a nutrient supplement like a whole-food vitamin to improve your nutrient intake.
Digestive disturbances. Nausea and vomiting or constipation may be seen as part of the keto flu and will be temporary as your body adjusts. Fats, however, slow the digestive system so that your stomach may empty too slowly to be comfortable. Bloating or heartburn after meals can be long-lasting in some individuals. Others may have persistent constipation from poor fiber intake. Your gut microbiome feeds off fiber; when you are missing this food, you could develop inflammation and irritable bowel syndrome symptoms. You may need a fiber supplement to offset this problem.
Bone health dysfunction. The keto diet does not necessarily lead to osteoporosis, but the higher levels of ketone bodies mean that calcium can be lost from your bones over time. If you also don't consume much vitamin D, your bones can become more brittle. You may partially offset the vitamin D reduction by boosting your intake of this vitamin in a supplement.
Heart health issues. Most of the time, keto diets promote better heart health by reducing weight and lessening inflammation. Some individuals, however, may develop an elevation in their LDL cholesterol levels which will increase the risk of heart disease. You will need to check with your doctor before or while doing this diet to see if you have such a risk.
Kidney stones. Kidney stones are common complications of keto diets. The best solution is to remain hydrated, avoid salt, and reduce animal protein intake. Acidic blood and urine from the keto diet cannot be avoided; however, reducing vitamin C intake to therapeutic levels (no supplements) can help.
Kidney disease. The keto diet is hard on your kidneys in several ways. In those who have marginal kidney function already, the gradual decline in kidney function with age can become accelerated, leading to advanced chronic kidney disease.
Nutrition resources from Zaya Care
>> Search Keto nutritionists & registered dietitians near you