Our Specialties
NYC Registered Dietitians & Nutritionists
Here at Zaya Care, we can match you with NYC-based nutritionists that are covered by your insurance. You can browse our network of registered dietitians & nutritionists and filter by things like visit type & insurance accepted to find your fit. Available in Manhattan, Brooklyn, Queens, The Bronx, and Staten Island.
Popular searches
Dietitian
Weight Loss
Healthy Lifestyle
Browse our directory of NYC nutritionists & registered dietians and book your visit online using your insurance.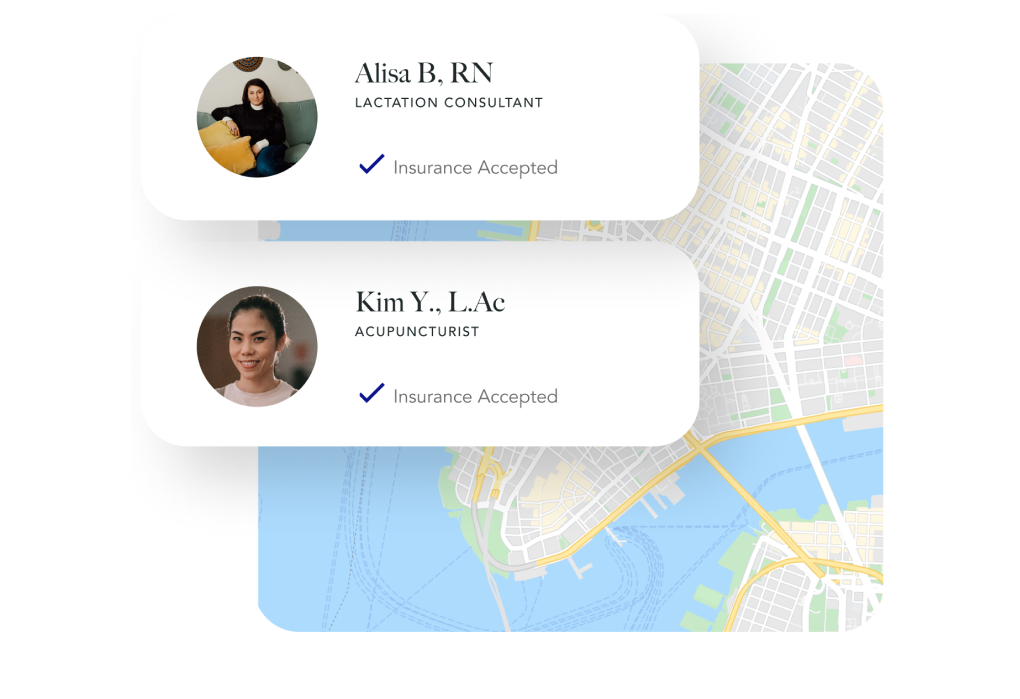 1
Find the right care for you.
We connect you with the right specialist based on your preferences, needs, and insurance.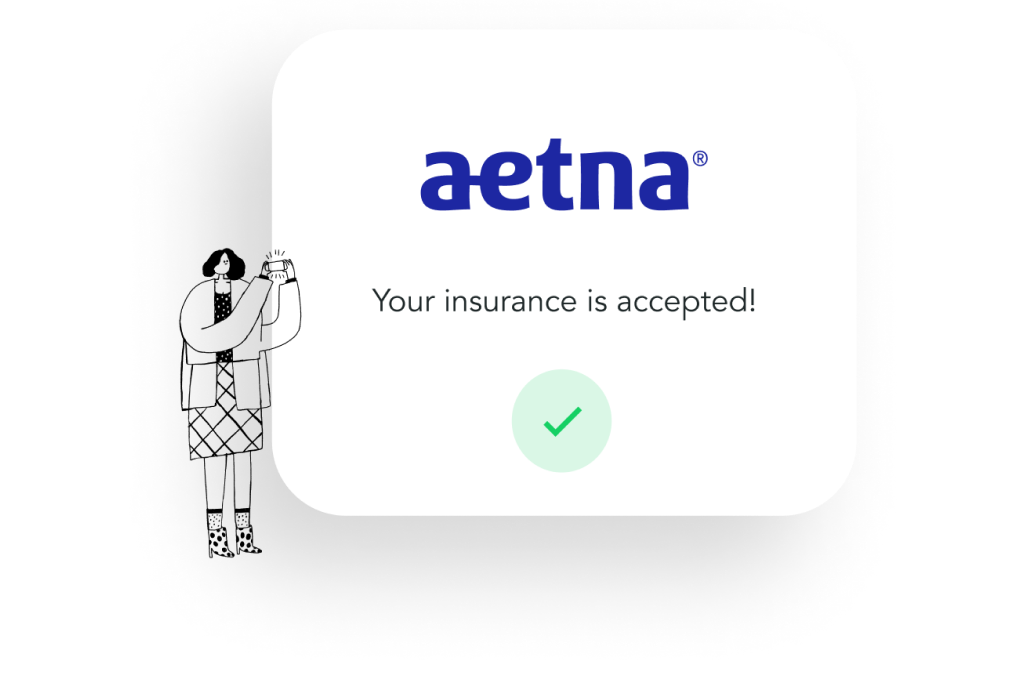 2
Pay with your insurance.
Provide your insurance information to confirm your coverage and save money on your care.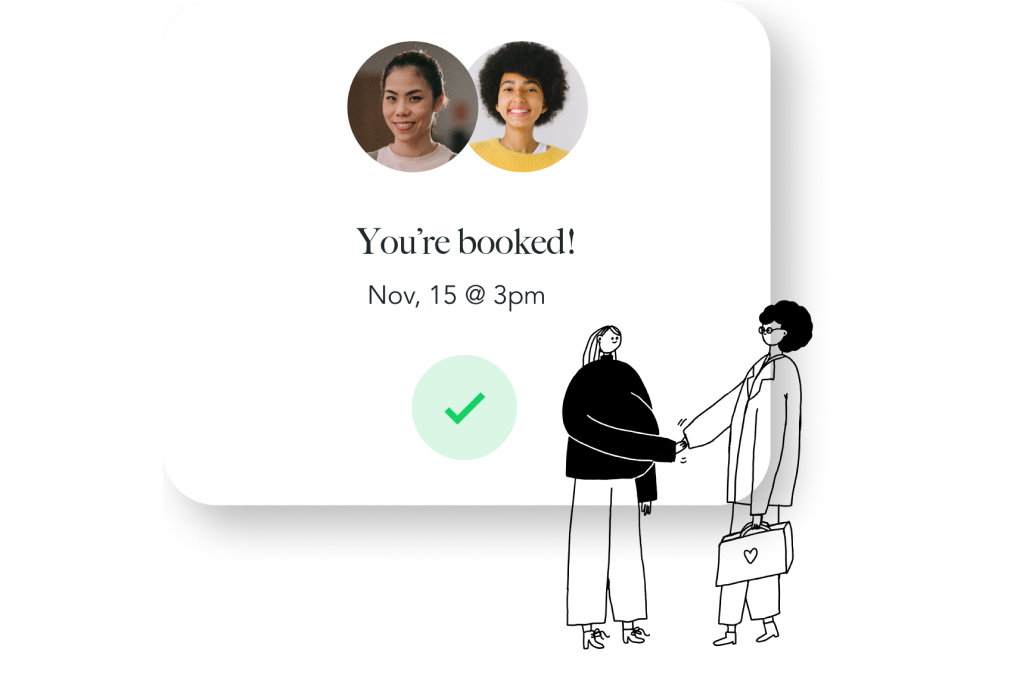 3
Book your visit online.
Select the day and time most convenient for you and instantly book your video or in-person visit.
Get a provider who gets you.
Our providers are nutrition experts and take the time to get to know you and your needs.
Real talk from real patients.
"Every appointment leaves me feeling better than before. She is a great healthcare provider and I would recommend her to anyone."
Alisa
"My appointment with Emily was great! She made me feel comfortable and provided lots of different food options to help me reach my goals."
Jasmine
"My experience with Hannah has been extremely helpful. I always look forward to our sessions!"
John
Have questions?
We've got answers.
For more information about how Zaya works, check out our frequently asked questions.
View FAQs
More about our NYC nutritionists & registered dietitians
Boroughs our NYC nutritionists & dietitians serve
Our New York City nutritionists and registered dietitians help people in all five boroughs, including Manhattan, Brooklyn, Queens, The Bronx, and Staten Island.
Insurance accepted by our NYC nutritionists & dietitians
Insurance accepted by our network of NYC-based dietitians varies from provider to provider, but 90% of Zaya patients pay $0 for one-on-one nutrition counseling with a registered dietitian. They may accept the following types of insurance:
Visit types offered by our network of NYC nutritionists
The following visit types are available for patients of our New York City nutritionists include:
Video Visit
Home Visit
Office Visit
Languages spoken by our network of nutritionists
Our nutritionists and dietitians may speak the following languages:
English
Spanish
French
Hebrew
Dutch
Tagalog
How to book an appointment with one of our registered dietitians in NYC
If you're interested in working with a Zaya Care nutritionist in NYC, you can follow these steps:
Click this link to view our directory of NYC registered dietitians & nutritionists.
Filter the results by things like insurance accepted, visit type, distance, and language spoken.
Browse through providers and find one that fits your needs.
Schedule your appointment for a time that works for you by filling out your insurance, visit type, and desired date/time of your appointment.
Click Continue Booking.
Create a Zaya Care account to complete your booking.
How Zaya Care's NYC nutritionists & registered dietitians can help
Zaya Care's NYC-based nutritionists provide comprehensive support and guidance to individuals seeking to improve their health. Whether you are trying to lose weight, deal with an issue such as PCOS or diabetes, or just need help making sure you're eating healthily, our dietitians can help.
Our nutritionists can help you adopt healthy eating habits, make informed food choices, and achieve your health goals.
During the initial consultation with a nutritionist at Zaya Care, you'll go through a complete assessment of your current diet, lifestyle, and any health concerns. The nutritionist will work closely with you to understand your specific needs and develop a personalized nutrition plan that aligns with your goals.
Zaya Care's nutritionists provide education and counseling on various aspects of nutrition, including portion control, balanced meals, and nutrient-rich foods. They offer evidence-based recommendations tailored to the individual's preferences and requirements. Additionally, our nutritionists help clients navigate food labels, understand nutritional information, and distinguish between healthy and unhealthy choices.
Follow-up appointments with Zaya Care's nutritionists are crucial for ongoing guidance and support. These appointments allow the nutritionist to monitor progress, address any challenges that come up, and adjust the diet plan as necessary.
By partnering with a Zaya Care nutritionist, NYC residents can receive personalized guidance, gain nutritional knowledge, and develop sustainable habits to lead healthier lives.
Nutrition resources from Zaya Care
>> Search for a NYC nutritionist